Introduction
Hello, Devians (Devians? Cool or not? Time will tell).
As indicated in the title of this post, currently I am writing an e-book about Google searching titled "Professional Google Searching".
It'll contain my 10 years of experience using the Google Search engine. The e-book aims to make it easier for you to use the search engine to easily find the information that you are looking for.
I'll make it available on Gumroad for as low as $5.
This e-book was inspired by the following comment I left on an article about Google searching:
In addition,
You can use | in place of OR. e.g JavaScript | HTML
The ext is also a substitute for filetype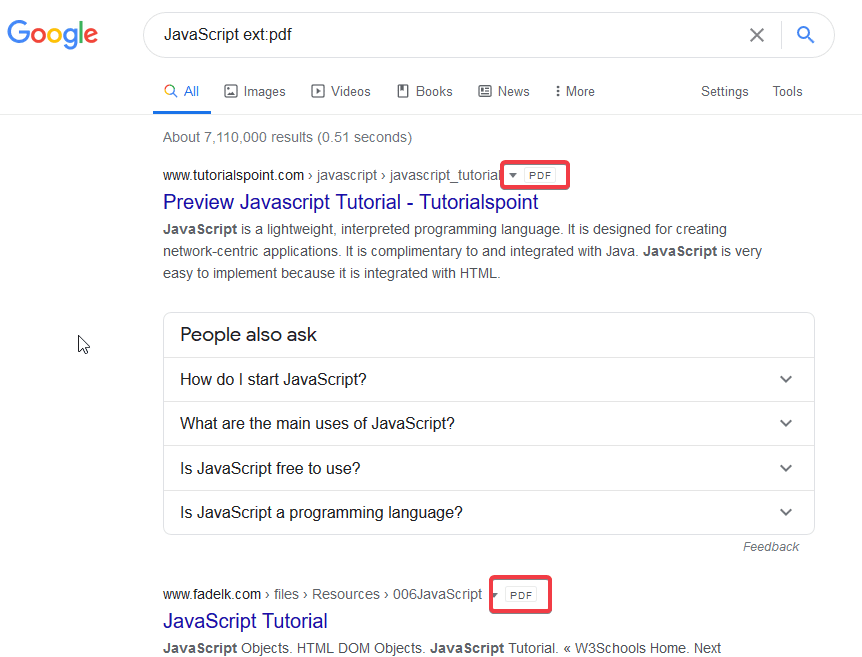 Limit search to a domain e.g .com, .edu, .org e.t.c
You can go really weird by combining operators and search terms that will perform a pinpoint search.
JavaScript|HTML|CSS filetype:pdf -"framework" site:edu
When I have the time, I'll write a more comprehensive post about Google searching.
The question
As an avid internet user and someone who uses Google Search daily, what would you hope to learn in such an e-book?
Please note, I asked the same question on Twitter on August 15, 2021, as evident in the Twitter embed below.
Habdul Hazeez

Currently, I am writing an e-book titled "Professional Google Searching"

One question: What would you hope to find in such e-book?

Kindly RT for reach.

Thanks in advance.

17:48 PM - 15 Aug 2021