I have always said that passing an IT certification requires three things, a good course, a good book, and a nice practice test, and Spring certification (EDU-1202) is no different. If you want to pass this in-demand and prestigious Spring professional certification on the first attempt, here are my recommended books, courses, and practice test.
#Spring Professional Certification Exam Tutorial - Module 01, Module2, ... This is an excellent preparatory course for Spring programmers aiming for Spring professional certification on Udemy.
The course is divided into many modules and it is very well structured and covers all exam topics in good detail.
If you are preparing for the EDU-1202 exam and need a complete course then I highly recommend this one, especially if you have worked in Spring before and know Spring basics. You can also buy this course for $10 or slightly more in Udemy sales which happen every now and then.
#Spring in Action, Fifth Edition I didn't find any Spring certification book which is especially covering Spring Professional certification with code EDU-1202 but this book is the closest I got.
This book is still very good and covers most of the exam topics and if you go through the book you will be in good shape for this exam.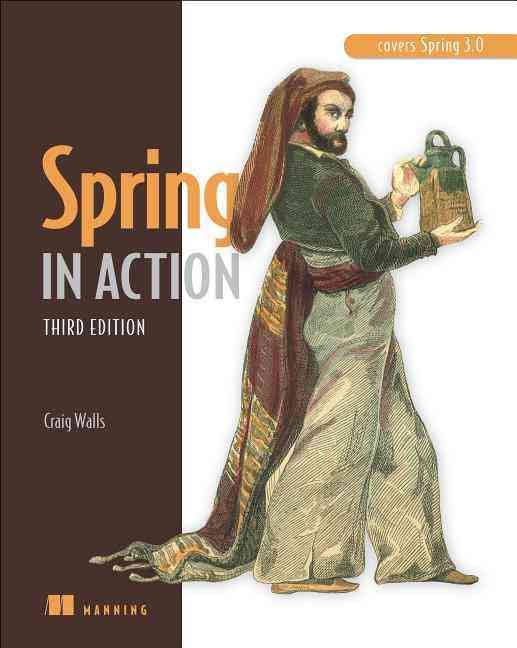 #Spring Professional Practice Test You can combine both this book and course with Spring Professional Certification Exam - Practice Tests 2021 udemy course to build the speed and accuracy required to pass the exam on the first attempt. Here is what you will get in this course
360+ Unique Questions for practice
6 Full-length practice tests
Answers and Explanation of each question
There's also this course Spring Professional Certification Exam Topic-based Test 2021 which is based on the exam topics and it's very useful to identify weak areas up front and then develop a solid studying strategy using each of the robust testing features

Good Luck!