Don't want to sign up for a million email newsletters? Here's an easy way to stay up to date on content from all your favorite blogs.
Weavr Boards lets you curate and organize content from various external sources into one place.
Now you can also attach an RSS Feed to a board, that will pin any new content from that feed to your board.
You can choose to make your board Private or Public so others can also follow it.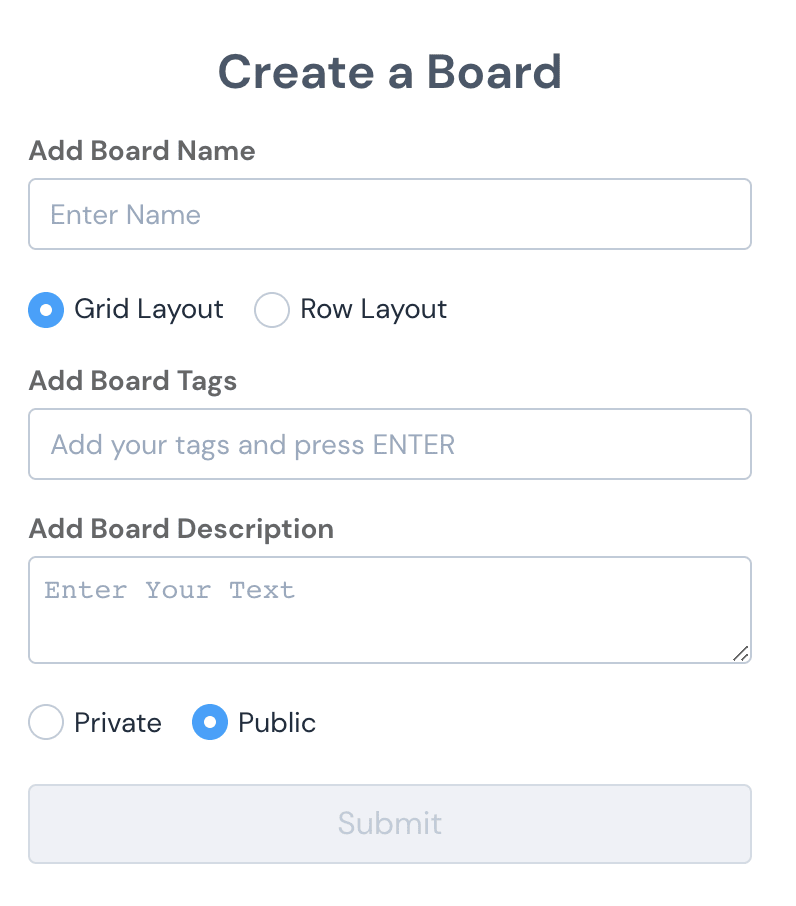 Once your board is created, you can edit the Board settings to include one or more RSS feeds for it to track.
Things you can do with the content in your board.
Share selected posts in your Slack channel
Create an email newsletter
Get the markdown content for the board that you can add to Github Repository
You can also add one or more Call to Actions on your board
Check out and follow Ringcentral's developer content created using the above RSS feeds feature.
Sign up on Weavr.cafe today to create your own Weavr Board.