---

A cool comic that explains why HTTPS is important and how it works.
---

A nice article about creating a better user experience for navigations.
---

An article introducing GitHub for your terminal.
---

A website that generates domain names, which are always available.
---

Chris Coyier writes about how the new CSS property can boost your rendering performance.
---

A free SVG background generator for your websites, blogs, and app
---

A front-end framework with a built-in dark mode and full customizability using CSS variables.
---

A fast image resizer and compressor, identical to exports of Figma and Sketch apps.
---

Best practice, research insights and, examples for forms.
---

An article on how to investigate and fix JavaScript performance problems.
---

An article on how can we, as web professionals, help to make the web more energy efficient.
---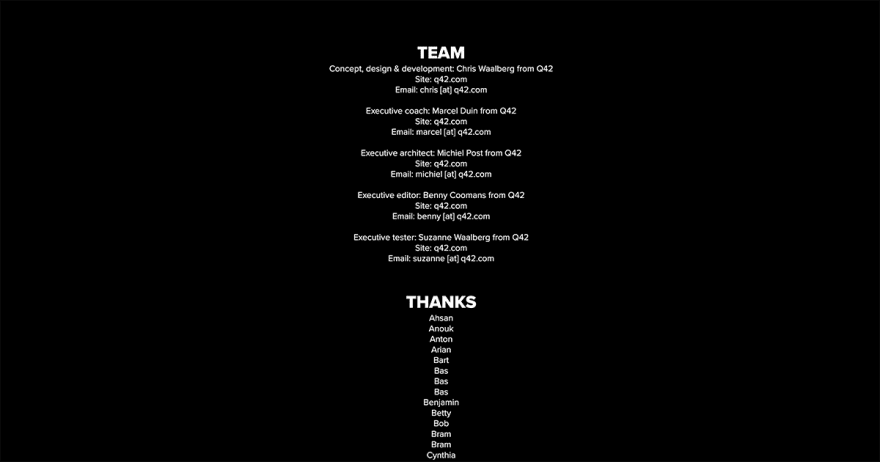 A fun project, that lets you add movie-like credits to your website.
---
To see all the weeklies check: wweb.dev/weekly