---

A cool generator to create a set of lush, realistic CSS shadows.
---

A small, open-source drawing app.
---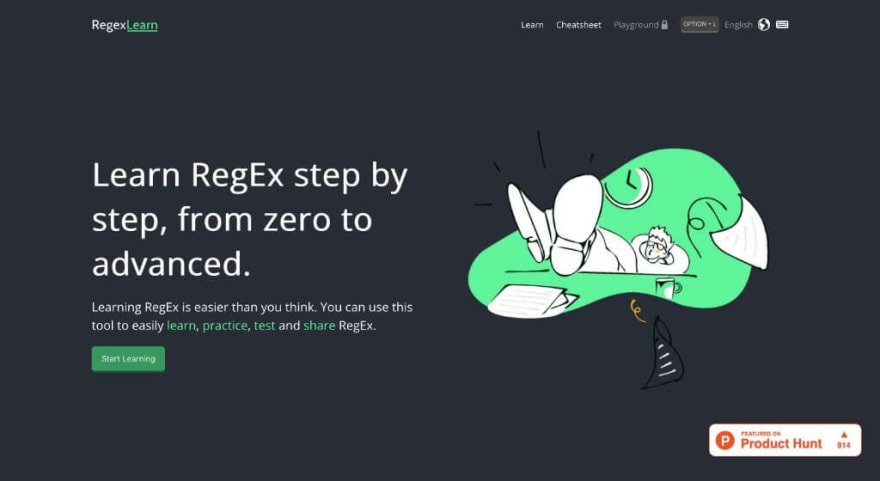 An interactive tool to learn regex step by step.
---

A tool to automate repetitive tasks on any website. No coding required.
---

A mindful messaging app that delivers messages once a day.
---

10 Modern CSS layout and sizing techniques in a single-line of styling.
---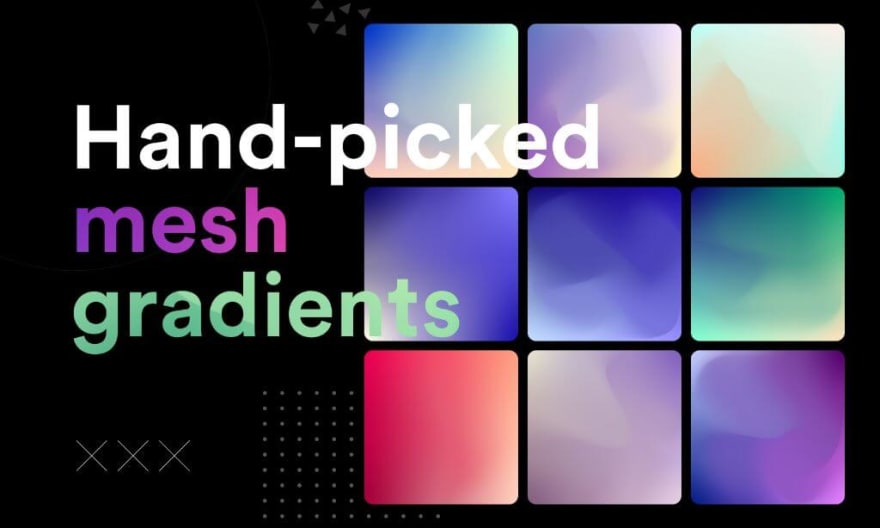 A collection of 100 hand-curated mesh gradients.
---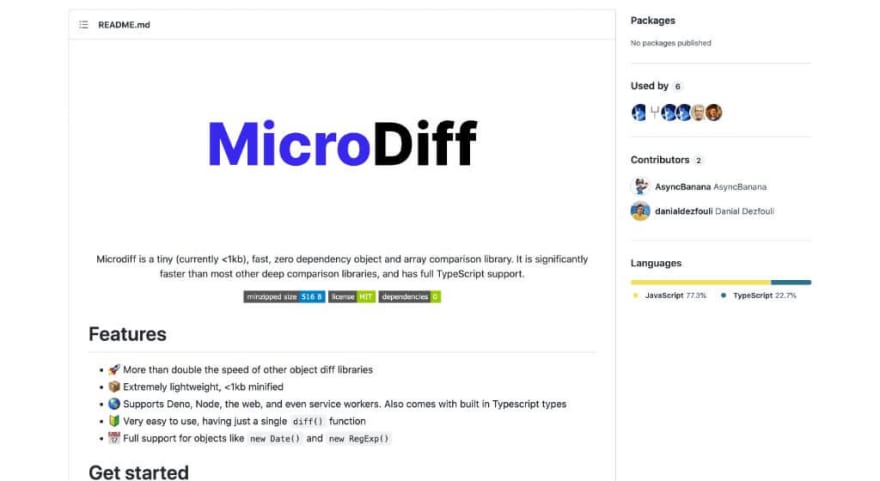 A tiny fast, zero dependency object and array comparison library.
---

A simple yet powerful canvas-drawing component for React
---
To see all the weeklies check: wweb.dev/weekly