---

A curated list of design resources, handpicked from around the web.
---

A cool post cover & background generator tool.
---

A minimal opinionated theme for Hugo with a focus on simplicity.
---

A performance testing tool to improve your website performance.
---

A declarative, efficient, and flexible JavaScript library for building user interfaces.
---

A highly customizable notification library for React.
---

An article about measuring React component render performance.
---

A list of free resources of different categories.
---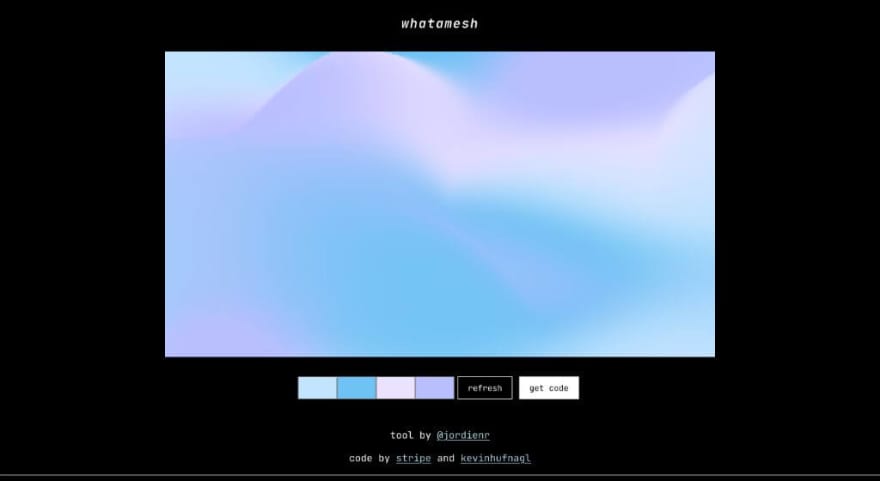 A nice tool to create mesh gradients.
---

An open-source project that allows users to set animated desktop wallpapers.
---
To see all the weeklies check: wweb.dev/weekly