---

A platform where designers and developers can showcase their projects and get inspiration from fellow devs.
---

A tool to generate and customize Tailwind CSS templates and components to get you started quickly.
---

A browser extension that lets you set up set up smart reminders for websites to not forget about them.
---

A sorted list of fonts that are available for every modern OS.
---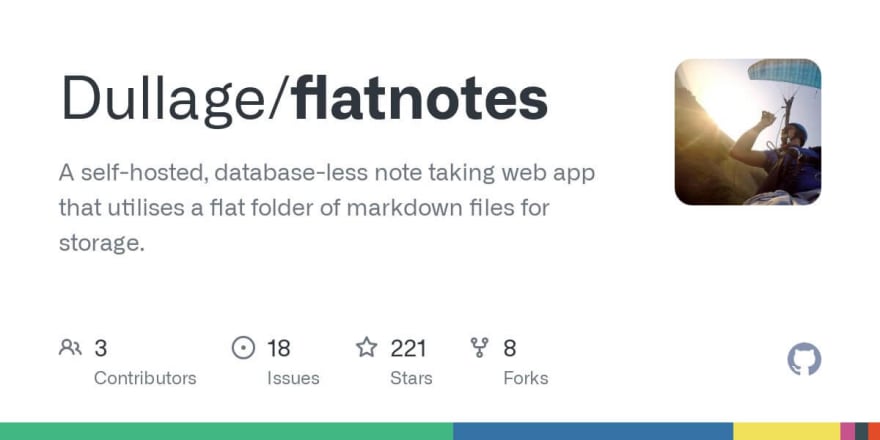 A self-hosted, database-less note taking web app that utilises a flat folder of markdown files for storage.
---

Last week the React team launch react.dev, the new home for React and its documentation.
---

A todo list with a calendar heat map to track your productivity.
---

A repository for the most elegant and useful UNIX commands. A comprehensive resource for working from the command-line.
---

A fast way to create screenshots of your app for product pages on Apple App Store, Google Play Store, etc.
---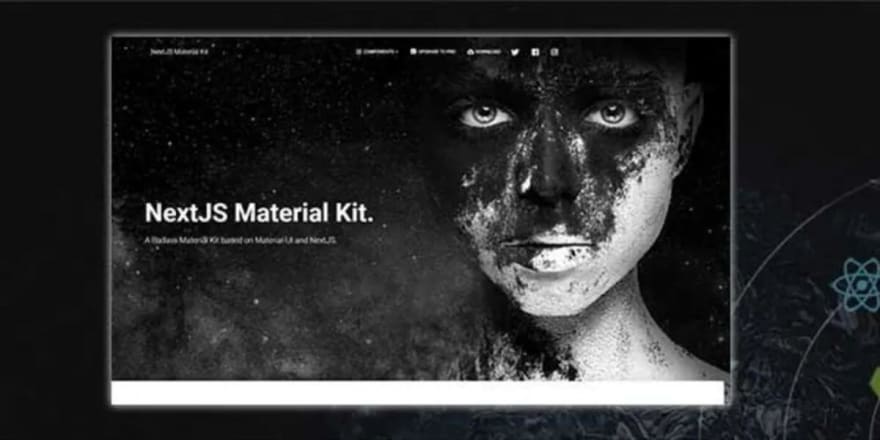 A curated list with open-source Next.js Themes of one-page templates, blog templates, and admin dashboards.
---

A tool to create and preview React + Tailwind CSS components using AI.
---

A Collection of 120+ basic SVG shape. Click on a shape to copy its SVG code to your clipboard.
---
Enjoyed this newsletter? You can support me by:
💸 booking a sponsored post
🥷 donating via Sponsor Ninja
🚀 helping me grow by sharing it with your friends and colleagues
Cheers,
Vincent from wweb.dev