---

A tool to access, crawl, enrich, and clean data from any webpage or API.
---

An interesting article on the benefits of Maps over Objects in JavaScript.
---

A search engine with 150.000+ free, open sources icons. You can download them with one click.
---

A browser-based runtime from StackBlitz to build instant, interactive coding experiences.
---

A set of 161 elements & layouts made with Tailwind CSS and Alpine.js
---

A guide to standardize the design/code of the UI Components based on the 39 most popular Reference Systems.
---

An open-source pure CSS hover effect library for images.
---

An article with ten tips to improve your CSS transitions and animations.
---

A chrome extension to highlight and share text on any website.
---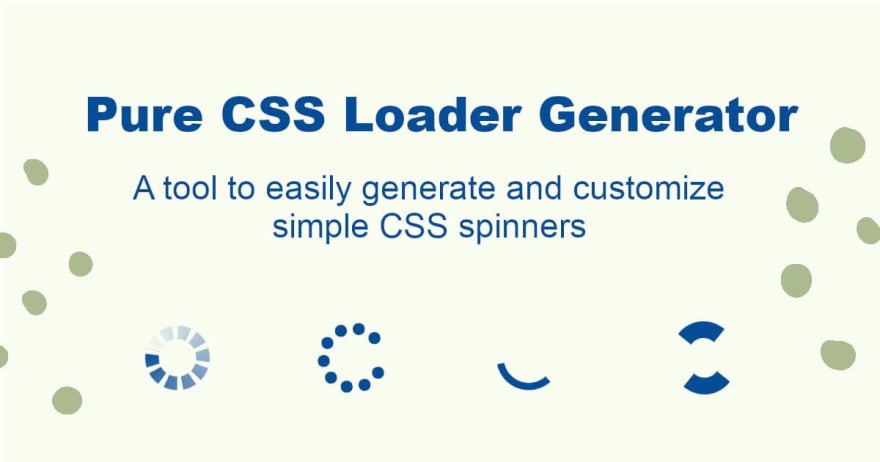 A code generator that helps you to create simple CSS spinners.
---
Enjoyed this newsletter? You can support me by:
💸 booking a sponsored post
🥷 donating via Sponsor Ninja
🚀 helping me grow by sharing it with your friends and colleagues
Cheers,
Vincent from wweb.dev