---

A website to create a waitlist page to collect emails with one click.
---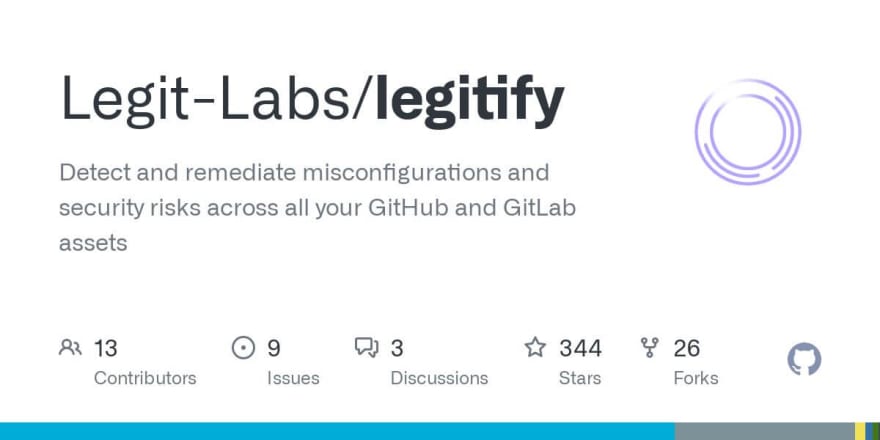 A tool to detect and remediate misconfigurations, security and compliance issues across all your GitHub and GitLab assets.
---

A website that get organizations to delete your account or provide a copy of your personal information.
---

A python CLI tool to generate stable diffusion images and edit them afterwards.
---

An overview of the trending projects in the JavaScript eco-system over the last 12 months.
---

A color picker and converter for the OKLCH and LCH color space.
---

A simple command line tool for tracking work hours.
---

An opinionated collection of components, hooks, and utilities for your Next.js project.
---

A new framework for creating desktop apps from websites, using system installed browsers and NodeJS.
---

A website on which you can easily copy unicode characters and symbols for your project.
---

A high-performance load testing tool, written in Golang for distributed and Geo-targeted load testing
---
Enjoyed this newsletter? You can support me by:
💸 booking a sponsored post
☕ donating via BuyMeACoffee
🚀 helping me grow by sharing it with your friends and colleagues
Cheers,
Vincent from wweb.dev