---

An interesting article on how to create cool halftone patterns with CSS.
---

A modern UI component library for Tailwind CSS with 150+ open source components.
---

A fun game where you have to find as many words as possible that match a pattern.
---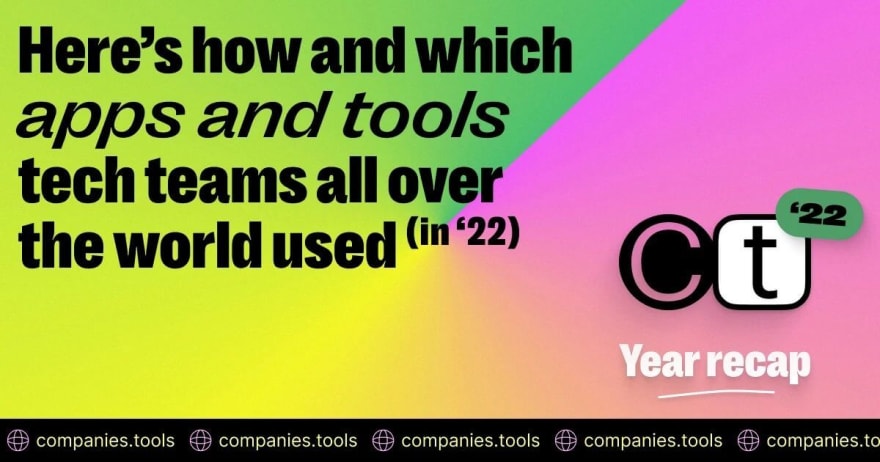 A recap on how and which apps and tools tech teams all over the world used in 2022.
---

A tiny JS library that generates custom, SVG-based avatars from any username and color palette.
---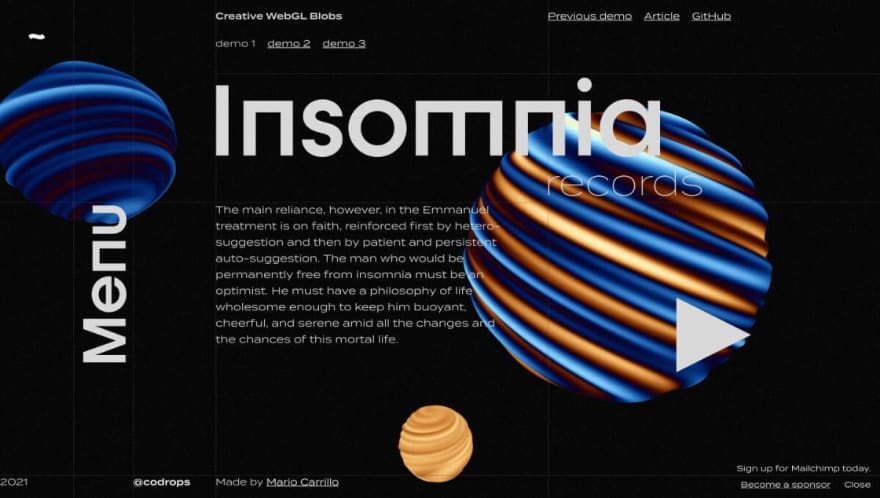 A tutorial that explains how to deform and color spheres to create an interesting animation with Three.js.
---

An easy and free tool to extract data from HTML to quickly gather the information you need.
---

An interesting article that explains how to use the CSS 3D properties like perspective, translate or rotate3d.
---

An open source application that lets you create, manage and embed forms on any site with No Code.
---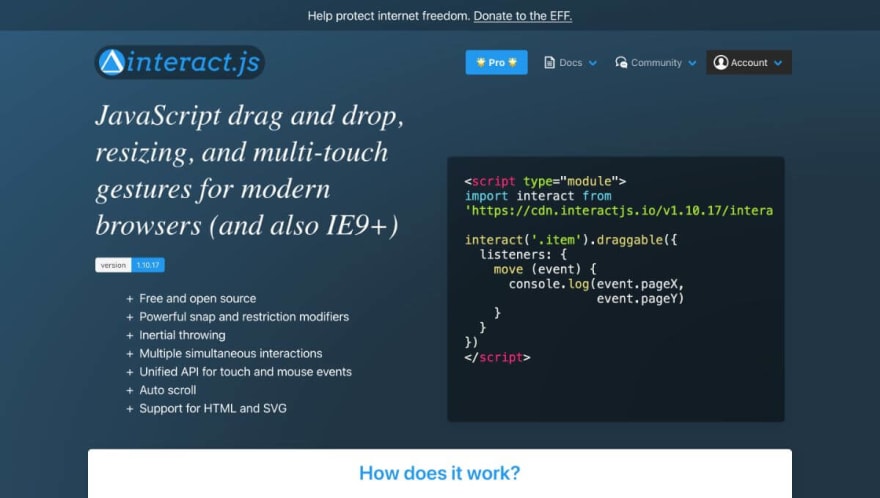 A JavaScript library for drag and drop, resizing, and multi-touch gestures.
---

A small tool to review the contributions you have made on GitHub over the years.
---
Enjoyed this newsletter? You can support me by:
💸 booking a sponsored post
☕ donating via BuyMeACoffee
🚀 helping me grow by sharing it with your friends and colleagues
Cheers,
Vincent from wweb.dev