Hey everyone :) Any tools you want to see in the next weekly? Just answer to this post!
---
Sponsored

Every day Refind picks 5 links from around the web that make you smarter, tailored to your interests. Loved by 100k+ curious minds.
---

A background generator that shows a fluid motion, which you then can stop and export as an image.
---

A generator for fun badges to include in your projects.
---

A hassle-free web scraper to process information from websites, easily and without getting blocked.
---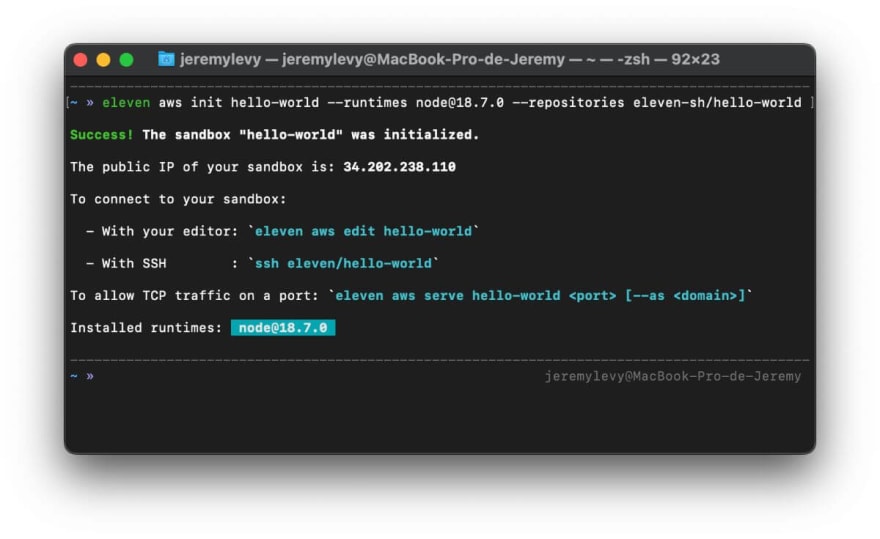 A CLI to create code sandboxes with automatic HTTPS and long running processes in your cloud provider account.
---

A YouTube client for Windows, Mac, and Linux built around using YouTube more privately.
---

A lightweight comments widget built on GitHub issues. Use GitHub issues for blog comments, wiki pages and more!
---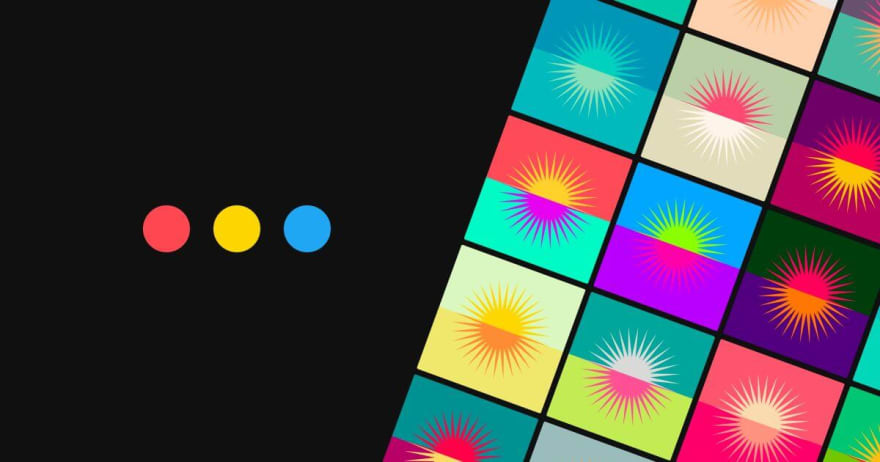 A tool to make unlimited variations of your image using color palettes in one click.
---

A tool to generate free high resolution abstract wavy backgrounds and textures.
---

A collection of loading indicators animated with CSS.
---

A tool to discover color combinations that follow the Web Content Accessibility Guidelines.
---

A simple command line tool to share your terminal as a web application.
---

An article that gives some alternatives to the default rectangular boxes by using fancy CSS borders.
---

An AI tool that helps you search available domain names by describing your company or project.
---
To see all the weeklies check: wweb.dev/weekly
Enjoyed this newsletter? Help me grow by sharing it with your friends and colleagues.
Cheers,
Vincent from wweb.dev