---

A repository of little scripts you can use in the browser console to achieve the described task.
---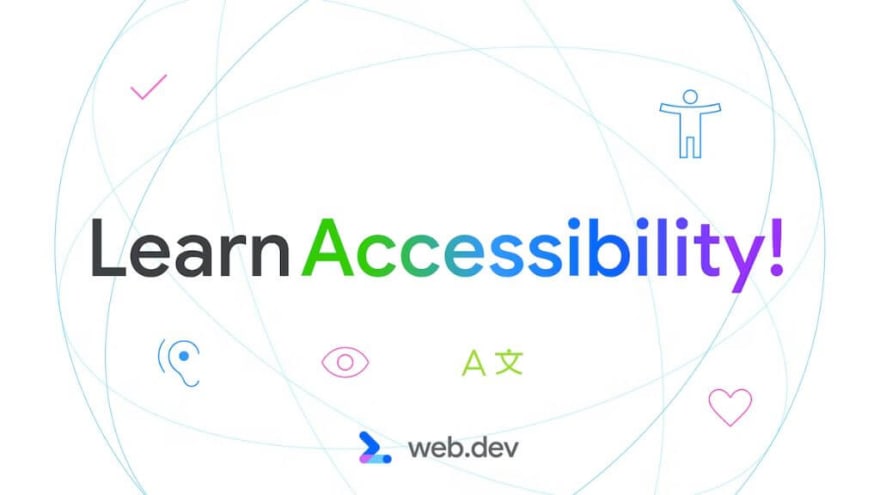 A new course written by Carie Fisher for the essentials of building accessible websites.
---

A react library to build dashboards fast.
---

A website to convert any responsive website into a fully functional mobile app.
---

A library of effective take-home hiring assessments.
---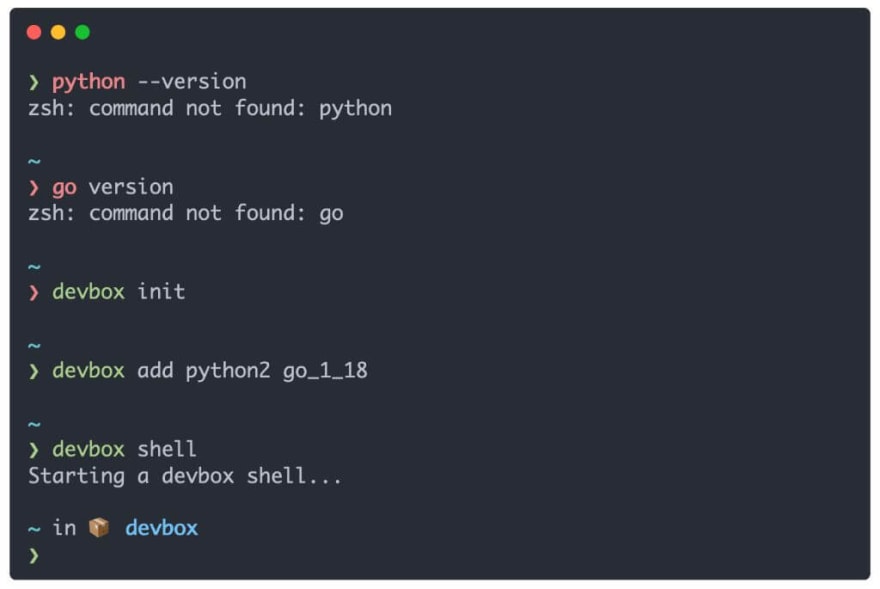 A command-line tool that lets you easily create isolated shells and containers.
---

Search Engine to find any keyword in the web pages HTML, JS and CSS code.
---

A Redux alternative that offers its best practices without the boilerplate
---

A website that lists popular media queries with a copy button for code the snippet you need.
---

A free and open-source AI Image Upscaler for Linux, MacOS and Windows.
---
To see all the weeklies check: wweb.dev/weekly