Hey people, at Toggl we are hiring 🚀
🦄 We are currently hiring for a passionate Elixir Backend Developer to help us build and maintain our product.
Our tech stack: Elixir, PostgreSQL, Git and Unix
About us
Toggl is the shared brand for Track, Plan, and Hire. All three companies share the same mission—to eliminate stress from the workplace.
🌎 We are a global team of 100+ awesome people geographically dispersed across the world. We have been a fully remote company since 2014 and have worked in a Results-Only-Work-Environment (ROWE) for the past couple of years. That gives our people control over their time and the freedom to work when and where it suits them best.
❤️ We have a set of core values that we live and work by. Our vision and planning are very transparent, and all teams define and decide on their goals in a team effort.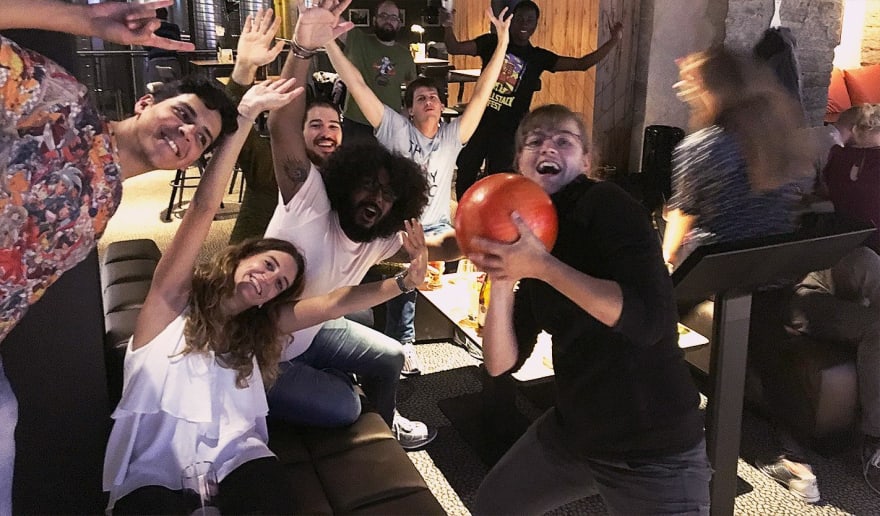 How to apply:
Take a 20-minute online skills test—no CVs or cover letters needed. If you're still reading, just go ahead and give it a go!
👉https://apply.hire.toggl.com/70PKDPDJV0Y7DL3UVQY
After that, if all goes well:
1 week to work on a take-home assignment
Call and live coding exercise with Iuri (Toggl Plan Engineering Lead)
Cultural interview with me
Paid test week with Toggl team (3-5 days of work, flexible setting)
We make an offer
Are you in?