Hi everyone , i hope you have a great day :) in this post i will introduce you cool apps for your productivity progress. ok let's get started!
1- Ora
Ora is a Task management and team collaboration app with
very cool features, this will help you improve your teamwork skills.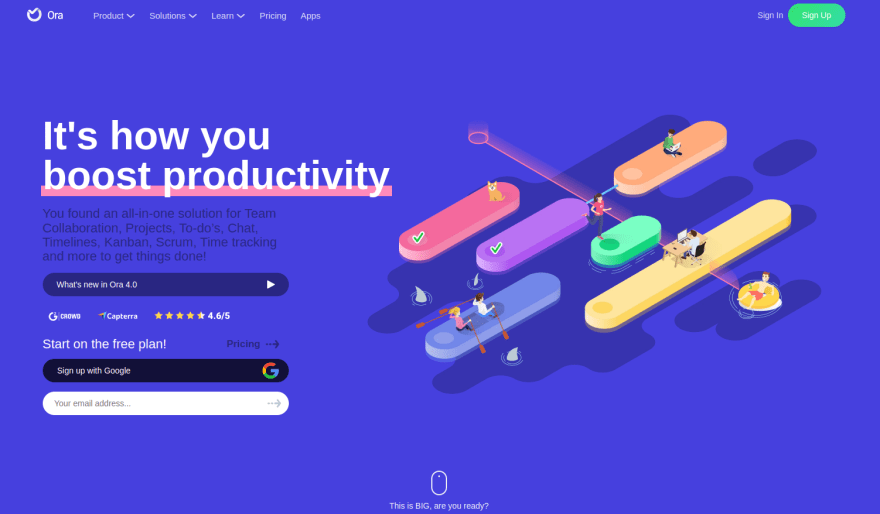 how to install? (it easy with snap)
sudo snap install ora
2- Zenkit
A platform for collaboration and project management.
how to install ?
sudo snap install zenkit
Official website
3- Drawio
drawio is a tool for drawing flowcharts and diagrams and more....
how to install?
sudo snap install drawio