Due to COVID-19 Pandemic the whole world had shifted to Digital Platform which affect the website field a lot that result to a better future of upcoming generations...
Web Development becomes so popular during 2020 to 2021 that near about 252,000 websites are created daily.
So In this blog we are going to explore 5 awesome and free website to learn web development
MDN is one of the best source for learning Web Development. It's give in depth explanation about all the concept needed while learning Web development i.e. JavaScript, Html, CSS, React. It is a trustable website to learn web-development. MDN is my favourite website for Learning Web development.

---
Coursera is an online learning platform that offers thousands of courses for free with an valuable certificate. Coursera provides you experienced professors you teaches you. It provide you list of video lecture on a particular topic. You can learn full stack web development from here. If you want to gain certificate of any course then this is a best place to do so.
Some of the useful courses by Coursera
Go add Enroll Now
---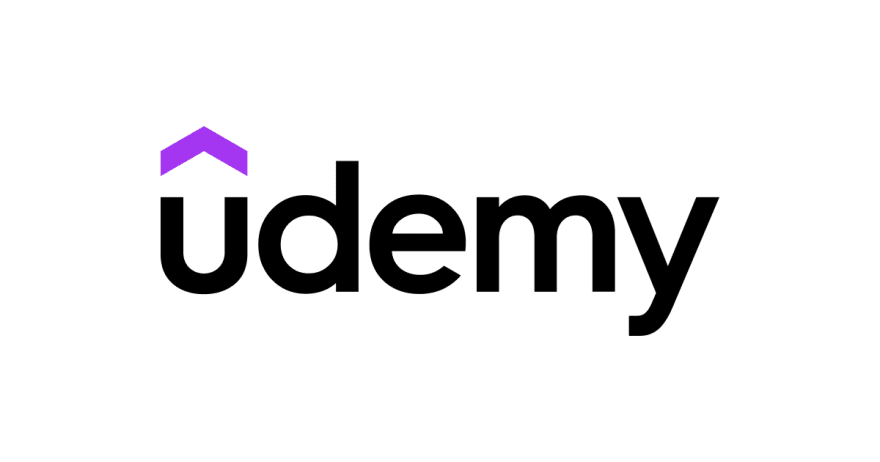 Well Udemy is a paid site for learning Web Development but It also provides some of the free course but according to my point of view free course are not too good so if you can afford Udemy Courses so, I will recommend you take it because the price is worth...
Udemy Paid Web Development Courses
Today is flash sale so go and enroll for just 6.23 dollar (455 INR) Only
Udemy free Web Development Courses
---

Freecodecamp is a non-profit organization which teaches real basics of Computer Science like Data Structure, Python, HTML, CSS, JavaScript, C, C++ etc. As they are non-profit organization their all course are 100% with valuable certificate. They achieve this all through their video lessons, articles etc. It is a great site for becoming a Full-Stack Web Developer.
They run a youtube channel named freecodecamp you can
learn everything from their about Web Development and many more...
---

Very Similar to FreeCodeCamp, W3Schools is a website where you can learn all about programming and web development. You'll be able to learn the three core technologies of the web which are HTML, CSS, and Javascript with 100+ exercise of all topics...
---
Conclusion
So If you want to learn Web Development by yourself then MDN is the best one but don't depend only on it have a look on all resources provided above because all of them have their own meaning and way of teaching...
If you found this post helpful then please give it a unicorn and share to those who wanted to learn Web Development. Your support will be appreciated!
Follow:
---
Read more