You probably already know what the top podcasts are in each domain, so my hope is to give some spotlight to the up-and-comers. (These podcasts may not have started in 2021, but they are new to me this year).
Without further ado: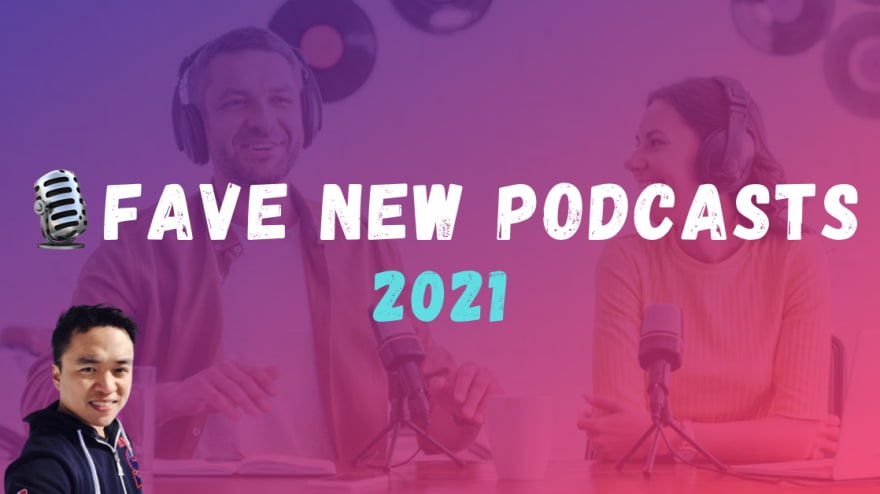 Best New Tech Podcasts in 2021
Best New Business/Crypto Podcasts in 2021
Best New Creator/General Podcasts in 2021
Context
In 2019 I published the list of podcasts I listen to, and last year I updated it with newer podcasts, so I'm continuing that tradition this year!
The big difference is that I now run a daily mixtape which clips from all the podcasts I listen to, so you get a live "best of" feed from me if you subscribe. I also run my own infrequent YouTube podcast and am a panelist on Svelte Radio.
Good But Dead
I had these podcasts lined up for my end of year lists, but they also died this year so I can't continue to recommend them. However, they have some backlogs worth digging through:
Still Good
I love good picks that last! Here are some special highlights and shoutouts from my 2020 picks: