On a recent tour through more than 20+ colleges and events all over India, we held a series of hand-on workshops focused on introducing students to blockchain technology.
These workshops took place at various esteemed institutions such as the IITs), IIIT, and NITs.
Total number of users on Spheron this year: 2750+
Total number of projects hosted on Spheron this year: 2100+
Total number of deployments on Spheron this year: 13640+
420 Hrs+ of System Utilization in 2022
200+ Support tickets resolved in with a response time of mintues
At these workshops, we taught students about two popular blockchain platforms: Spheron and Solana. We provided a comprehensive overview of these platforms and how they work, and then we guided the students through the process of building and deploying their own decentralized applications (DApps) using these platforms.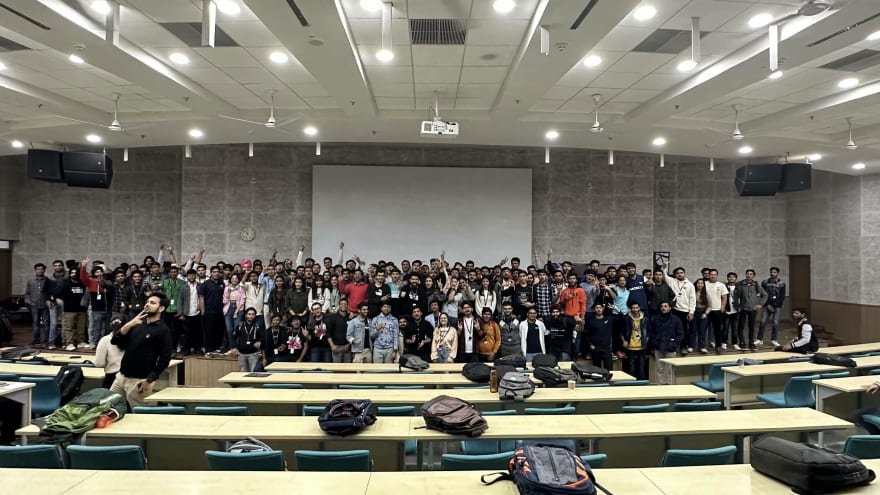 The response from the students was overwhelmingly positive. Many of them had never been exposed to blockchain technology before and were fascinated by the possibilities it offered. They were excited to get hands-on experience with building DApps and were eager to learn more about how they could use these technologies to solve real-world problems.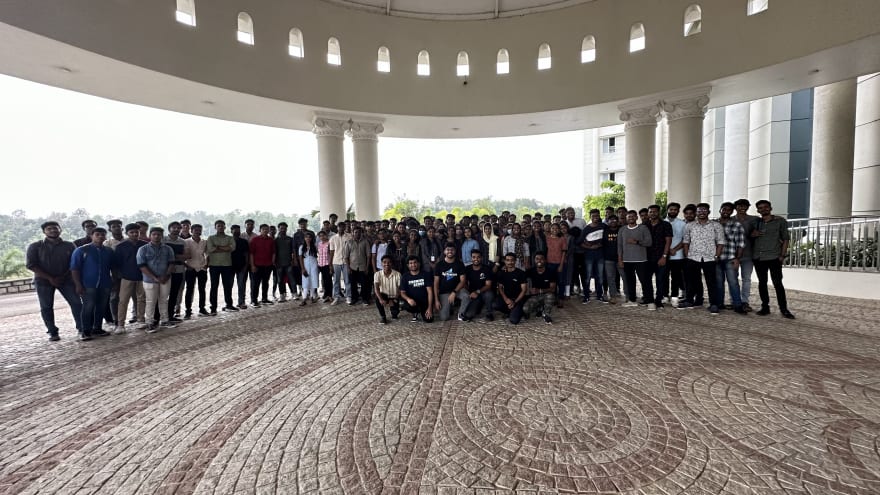 One of the highlights of the workshops was seeing the students successfully deploy their DApps and watch them function in a live environment. It was truly gratifying to see the knowledge and skills they had gained during the workshop put into action.
Had a great time attending the #SolanaCampusConnect blockchain workshop conducted by the super vibrant @blockchainbalak!🙌🤩

Also, deployed my first frontend on decentralized network using @SpheronHQ⚡

Big ups to @solana @SuperteamDAO for this brilliant initiative!👏 pic.twitter.com/WFlFEz6Nq0

— Razeen Arif (@razeenarif) November 17, 2022
Events
70+ Events in 2022
15+ Meetups Organised & Partnered
20+ Colleges PAN India
1986 Student Participation
1540 Students joined Spheron and Deployed
10+ Hackathons across the globe
CoinDCX Unfold
Hack the Moutanis
HackFS
Hackdays
5+ Conferences across the globe
Fil Singapore
Token2049
ETHVietnam
Here are few glimpses:

20+ Twitter Spaces
Overall, the hand-on workshops were a huge success. We were thrilled to have the opportunity to share our expertise with such a talented and motivated group of students. We look forward to continuing to support and engage with the next generation of blockchain developers as they embark on their journey in this exciting field.