As developers we often search for libraries best suited for our needs, these are some GitHub repositories which contain curated list of libraries.
These are some of the repositories which covers the technologies which i am familiar with, if you know other such repertories just let me know in the comments.

golang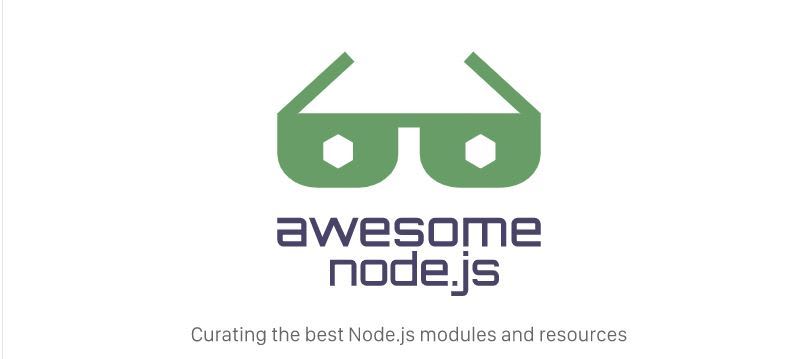 nodeJS

python

reactJs
flutter
If you have come across such repositories, leave their link in comments.