CSS is gaining powers with recent web evolution. And it is very clever with tricks that were long existing or that have emerged. Perhaps tricks shared here will school you with CSS tricks from the depths you were yet to explore.

Let's dive in.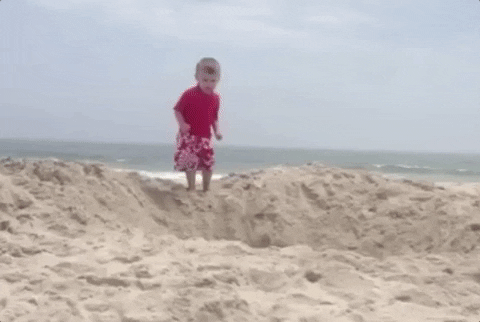 ---
Thanks for reading. See you in the next article. Follow me here on Dev to be notified.

Also connect with me on twitter.