How I've built 100+ open-source apps with automation tools
Sm0ke

Updated on
・3 min read
Hello Coders,
I am a freelance developer and I've generated more than 100 apps in different languages and architectures, using automation tools, html parsing and boilerplate code.
All apps (free & commercial) are published on this public repo on Github and I will mention a few here, in this article.
---
More than 40 apps with the design provided by well-known web agencies: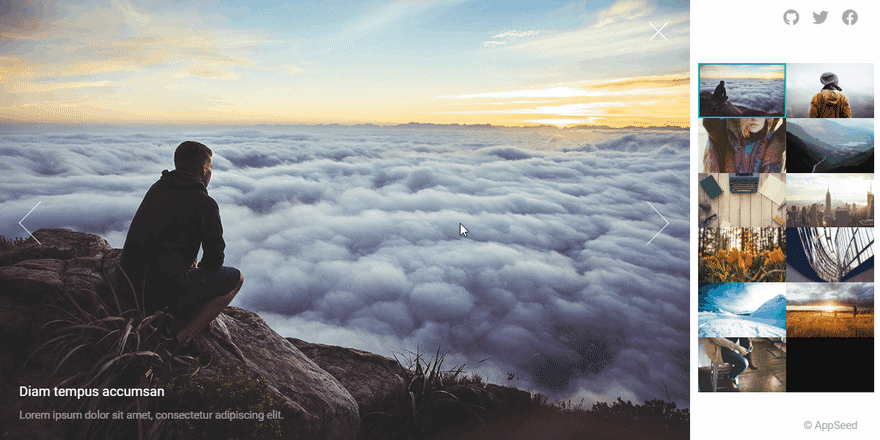 ---
All apps (free & commercial) are using the same underline boilerplate enhanced with SQLite database, ORM, Authentication, helpers and basic tooling (static export via Flask-Frozen and FTP deploy script)
---
All admin dashboards are coded in Flask Microframework with SQLite database, authentication ORM and basic tooling - full list here
---
Other (Generated) Apps and Boilerplates
Full-Stack - two tier architecture with Vue, React frontend - MIT License
Nodejs, Laravel and Flask boilerplate code - MIT License
---
About the automation process
I decided to build an automation workflow, based on my freelancing experience from the last two years, mostly based on the feedback and clients requirements:
The clients constantly require a variety of designs to choose from
Apps should be delivered in modern technologies
Legacy apps migration to newer technologies using low budgets
To solve all those problems and challenges I've built a semi-automated workflow:
---
Next steps
Enhance the HTML parser to convert legacy HTML design to Vue, React, Angular themes
Generate themes for modern frameworks (GatsbyJS, Gridsome, HUGO) starting from a Bootstrap based design
Design migrations from legacy CSS frameworks (Bootstrap) to Bulma and Tailwind.
Add more boilerplates to be used in the pipeline: Django, Fastify .. you name it.
---
Thanks in advance for your feedback.
Classic DEV Post from Sep 5