As of today, I'm completing my first week of a summer internship, and I've spent ~90% of my time just getting "set up". This means installing personal and company dev tools, understanding relevant codebases, and most importantly, troubleshooting when setup isn't working.
It's been pretty difficult, and I'm sure there's ways to improve my experience.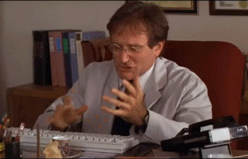 What are some things you suggest someone do when joining a new company, a new team, or even a new project?