Santosh is a travel blogger, few years ago he built a travel blogging website from an IT company. They made the website using WordPress CMS and picked a theme from ThemeForest.
Everything was looking good and Santosh started writing blogs on his website and put his effort for 1 year, though it will take time to rank on Google.
But Santosh was not satisfied with Google analytics results as expected. The website was not ranking on Google properly. He tried and wrote blog articles in many ways, but nothing worked for him.
So what's the mistake he made? Actually he did not make any mistake, he was just not aware of the right tactics, then finally he researched well and converted his website with new and right tactics. Then finally after a few weeks, his website starts ranking on Google Top Search results.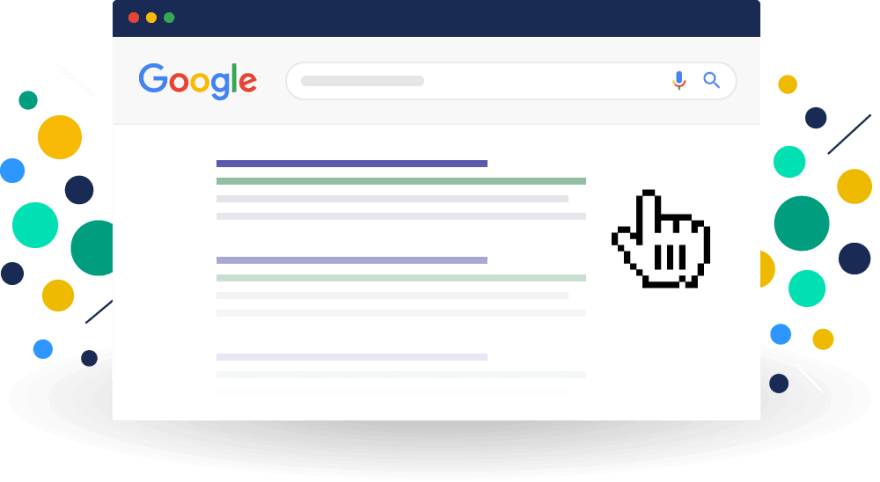 So Which Tactics Santosh Used?
If you really wanted to know the tricks and right tactics then please follow me on this website.
So ranking your website on Google's top results is so easy and tricky. You just need to know why Google will put you on 1st rank. You need to understand Google's basic website ranking algorithm. And that's it, your website will rank on Top.
Don't forget to check my Gig on Fiverr - I will convert your blog or news website to NextJs headless WordPress site
Here is the list of things that Google Algorithm's really like
Website Performance
Website Accessibility
SEO
Article Content
Social Media
If you follow the above list, then your website should rank among Google's top search results soon.
Recently I have created a website, and you check all the socres for that website.
So let's talk about all the steps one by one that how you can apply them to your website.
You can also connect with me for any personal guidance at santoshdevnath15@gmail.com
1. Website Performance
Website Performance is how quick your webpage load. Google's Algorithm is very aggressive to check how fast a user gets a response from your webpage.
To measure Website Performance Google checks 6 things. That are listed below.
a. First Contentful Paint (FCP) - Google checks how long it takes the browser to render the first piece of DOM content after a user navigates to your page.
b. Speed Index - This section checks how quickly content is visually displayed during page load.
c. Largest Contentful Paint (LCP) - This checks the page load timeline when the page's main content has likely loaded. If the complete page load fast then Google think that this page would be useful for the user.
Don't forget to check my Gig on Fiverr - I will convert your blog or news website to NextJs headless WordPress site
d. Time to Interactive (TTI) - Google checks how a page becomes interactive for the user. As soon as the page will become interactive or accessible for the user, Google algorithms will think that users are not getting frustrated, so Google will try to put this page on the Top Google search results.
e. Total Blocking Time (TBT) - Google checks the total amount of time that a page is blocked from responding to user input, such as mouse clicks, screen taps, or keyboard presses. As much as the TBT will be low, it helps to improve the rank in search results.
f. Cumulative Layout Shift (CLS) - Google measures the largest burst of layout shift scores for every unexpected layout shift that occurs during the entire lifespan of a page. As much as the layout shift is minimal is good.
2. Website Accessibility
All content of your website should be too easily accessible to users. All users should be able to access your content. You have to learn how to provide a robust experience to your users that accounts for their context and any situational, temporary, or permanent disabilities.
3. SEO
Google checks that your page is optimized for search engine results ranking. For a proper SEO, you should have at least these below things in your webpage.
a. Title
b. Meta Description
c. hreflang
d. rel=canonical
e. Meta name="viewport" tag with width or initial-scale
f. Legible font sizes
g. Tap targets should be sized appropriately
Apart from these things, much other metadata is also needed for your website, depending on the type of your website. However, you can also connect with me to know more about SEO.
4. Article Content
You should know one thing always that Content is the King.
If your content is not good then website performance, accessibility, and SEO will not work for you. You or your employee should be passionate about that particular category in which you are writing blog articles or news.
5. Social Media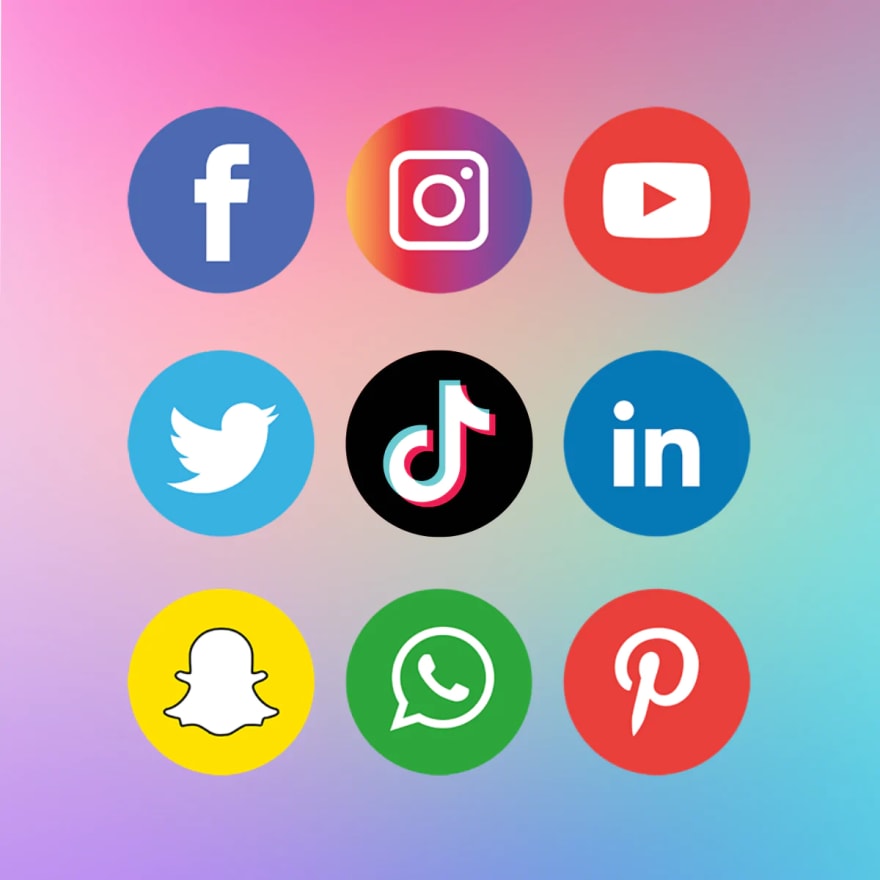 Google also checks how users are liking your blog post and sharing with each other. If an article gets visits from social media then Google's algorithms find that article very useful for other users too. Hence Google will always try to put your article on top of others.
Conclusion
So now you are much aware of how you can rank your blog or news articles on Google's top search results.
To achieve all the above things you should have some technical skills, or you need an experienced IT team, or you can also connect with me at santoshdevnath15@gmail.com to help you with all these things.
Don't forget to check my Gig on Fiverr - I will convert your blog or news website to NextJs headless WordPress site
Hope you have enjoyed this article, and if you really liked this article then please like and share this article. Also, follow me on this website to get future updates on Website Ranking.
All the best for your website :) .