The current era we live in is constantly evolving and newer inventions are being created every day but this does not mean that it is the end. The cycle of evolution will continue and eventually the old will be replaced by the new.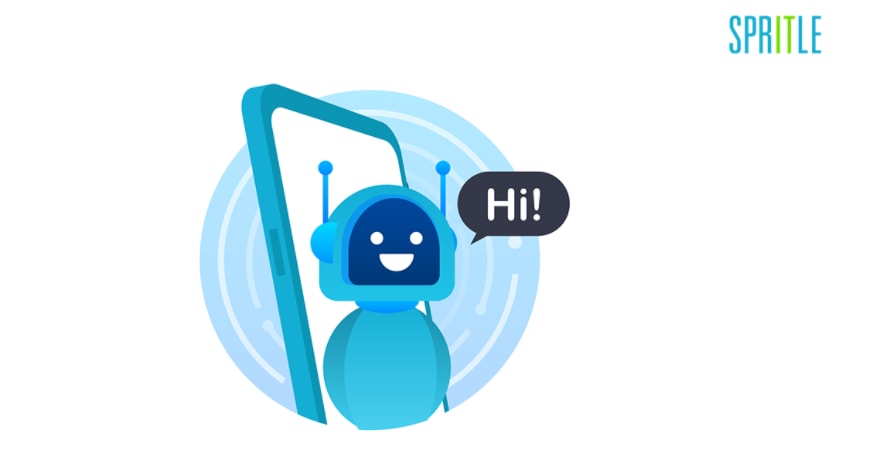 For example, the hospitals in the previous generation had a few electronic materials and even fewer that were automatic, and the generation before that much lesser. So we definitely have gone up in the medical field so much that multiple different things are now being done via virtual means.
Voice-bots will eventually take over the massive task of dealing with patients and also help them deal with the excruciating task of making appointments, check-ups, and other minor details. The countries that have already introduced voice-bots in their hospitals are the United States & India, while Switzerland and Berlin follow the suit and finally in Italy.
United States, Voice-bots and the Benefits,
Now considering that the US is well developed, it's only natural that they also probably have one of the best AI voice bot technologies in the world. Using them for hospitals to provide automation even in a reasonable case can significantly reduce labor costs and also create an efficient workflow.
Now, these facts are still out there. Let me spew to some names that would make you realize just how widespread the use of these voice bots is: Red Cross America, the University of Chicago medical center, and a few more.
This can also mean that there are many other hospitals that use this resource but are not mentioned so clearly. The use of voice-bots knows no bounds and can be used in any field to help manage patients or clients.
EU makes a change, phew!
There are 3 countries in Europe that have currently adopted the Voice-bots in the hospital are berlin Switzerland and Italy which come as no surprise as these are pretty well-developed countries.
There are quite a few hospitals that have already implemented these voice bots to speed up their process although specific names arent mentioned there are quite a few who make use of them. So with this, it is safe to assume that they are on the same track to evolution much like the others.
India now has a voice…
A developing country that is slowly making its way into the big leagues by implementing voice bots in their medical system makes the process much faster and can also reduce inflation while used on a large scale and a great number of hospitals.
This automation process would also reduce the workload on the nurses that work for long hours and agree deprived of sleep and energy. Nevertheless considering the way that the Mayo Clinic is going it seems fair to say they realize the big picture here.
Now although Mayo has implemented this in their hospital it does not mean that just one of them being automated can improve the overall situation.
However, a good amount of investors and hospital owners who wish to play a major part in enabling efficiency are free to reach out to us for the exact solution to your problems.
Automating a process always enables you to focus more on analytics & enhancement, and spend reduced time on fixing the errors raised in the manual process. Similar to that, automating the very simple process of calling and making appointments for patients in your hospitals has many benefits, eventually making it bigger.
Countries around the globe have already started their automation journey, what is making you wonder! Join the community now and leisurely enjoy the process.
Hope this blog has introduced you to a whole new world. We will be back with many more interesting blogs along with us on the way. Keep expecting the best as always!