Hello!
I'm the author of alive-progress, a new kind of Progress Bar for python like you've never seen, with real time throughput, eta and very cool animations!
It's also very easy to use and feature-packed, take a look!
There's a plethora of builtin spinner styles to choose from!
And you can easily create your own, there's builtin support for several special effects like frames, scrolling, bouncing, delayed and compound spinners! Get creative!
Also bar styles!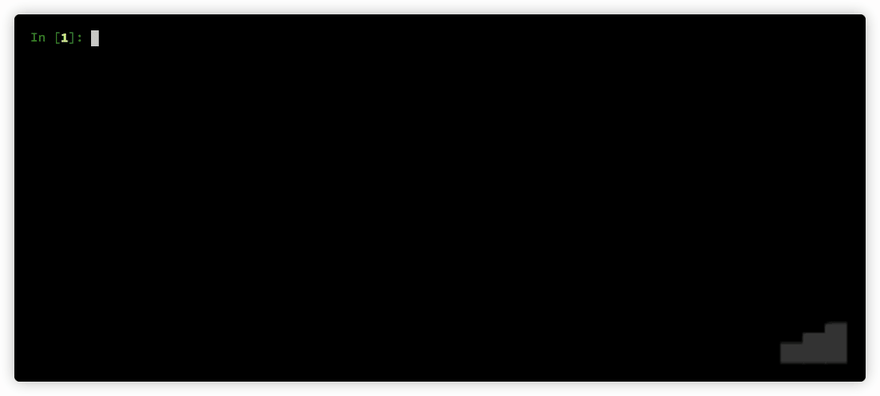 To install, just:

$ 

pip 

install 

alive-progress

That's it, you're good to go!
More details in alive-progress, enjoy!
Kind Regards,
Rogério.