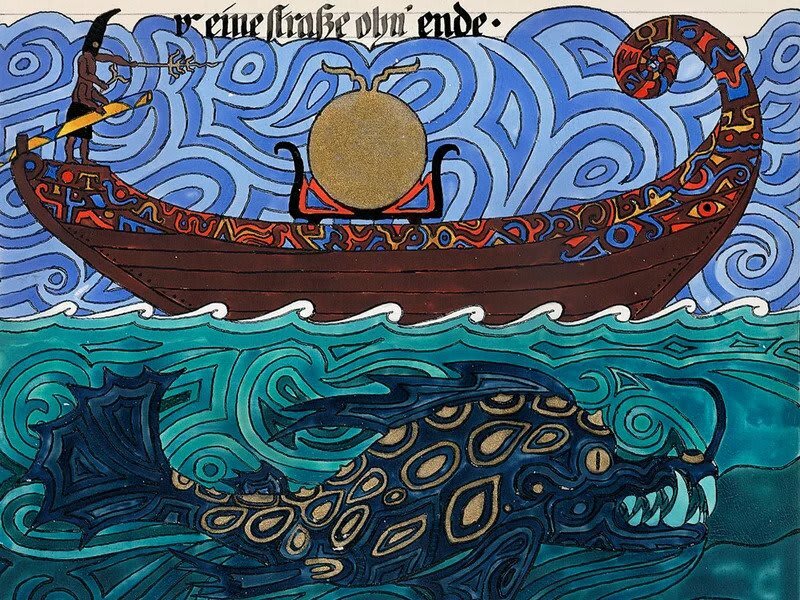 For the first time in two years I met a man, and I felt like I am talking to a fellow man. A man that is not my self.
When two psyches interact, the poet said, the consequences are infinite, as each psyche is total.
And here we are, talking pictures, ghosts as Derrida would say, talking to each other, day after day, discussing the new feature we will ship.
But when two pictures talk, so much is lost.
This will be studied for decades to come, the ghosts talking phenomenon. I wonder what name they would give it, I kind of hope its 'the voxel syndrome' or something cool.
This is not a post about remote work or office work. It is a post about us, about my team, and my company.
The engineering community has pushed the 'I am more effective from home' thing for a while, and I absolutely support it, I am absolutely more effective from home. No distractions, no commute, no drama, no 20$ for coffee per day. I am confident we can deliver way more features like that, but it feels like I am alone in a multi player game.
I don't know if you ever had this experience, everything is there, and the world is working, you can do quests, and slay dragons, but its just not fun. I think there are people who enjoy that kind of work, just as there are people who enjoy playing solo games, and people who don't.
We are building a 0 to 1 product, it is difficult as fuck, its not "ship a bunch of features" thing or "move those tasks from in-progress to complete". Fuck the tasks. New ground we have to conquer.
People say "managers want people to go to the office because they want to control" and I say to those people, fuck you. Why are you working somewhere where the managers control you? Quit and stop bitching.
We need to cook together, we need to eat together, to share ideas and ship.
I hope we can go back to the office for 1 day a week, and I promise you, this day we will have a feast every week! And we will eat like Monkey D. Luffy after his adventures.
-b