Introduction
Most of us neglect testing.
We lower the priority until there's no more time left for it.
And who can blame us? It's hard. It's meticulous.
But it doesn't have to be.
There are libraries and tools out there that make it almost enjoyable.
1. Endtest
Endtest is fun to use.
It reduces the complexity of Automated Testing to the minimum.
You can a create a useful functional test in a few minutes.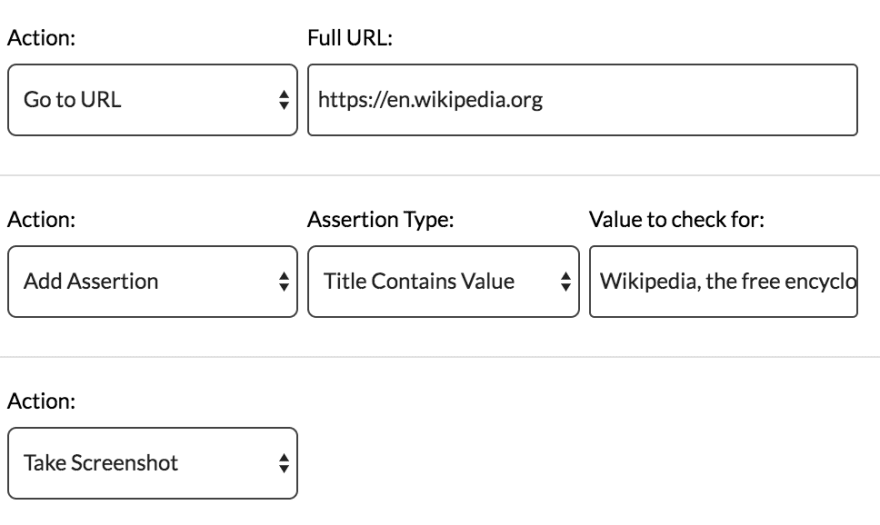 And you can do that without even having to code.
2. BrowserStack
BrowserStack is king when it comes to Manual Testing.
You can use it to quickly spin up a machine with any browser you want.
You no longer have to bother the weird guy in your team who uses Windows.
3. Postman
Postman is the best way to test your APIs.
Side note:
Don't you just love their artwork?