Hello everyone i recenlty written a TODO System with Hexagonal Architecture written in Go, with test and uses cases examples, docker ready, heroku ready, basic CI integration and you can use it how template for your projects.
I appreciate feedback!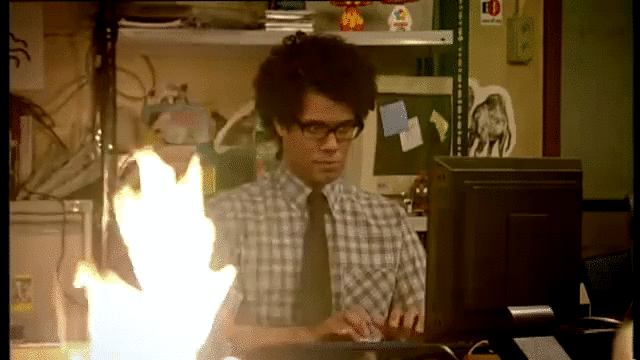 ✔️ A TODO System with hexagonal architecture / clean architecture what you can use how template for your projects
✔️ Includes a simple CI.yml that you can use to get started with continuous integration in Github Actions
✔️ DB and Tests Implemented with CockRoachDB but you can run with another, for example MySQL
✔️ It have use cases and test examples for that use cases
✔️ Unit tests models and integration test models
✔️ API REST with Echo MicroFramework
✔️ Simple error logs system
✔️ Docker and Heroku ready
✅ Install
First clone the repo

git clone https://github.com/prinick96/hex-arch-go.git

⚠️ Now, the system need connect to a database, by default you can use Postgres or CockroachDB
Just create a database
Upload the schema on your DB
Change the enverioment variables located in .env.development
DB_ENGINE 

=

 

"postgres or mysql"


DB_HOST 

=

 

"host"


DB_PORT 

=

 1234
DB_DATABASE 

=

 

"db name"


DB_USERNAME 

=

 

"user name"


DB_PASSWORD 

=

 

"your secret password"





# For cockroach


DB_OPTIONS 

=

 

"--cluster=cockroach-cluser-id"





# For postgres


DB_OPTIONS 

=

 

"sslmode=disable timezone=UTC connect_timeout=5"





# For mysql


DB_OPTIONS 

=

 

""



✅ Run
If you want run in local, simply

If you want run with Docker, simply

If you want run with Heroku local, simply

# For Linux/MacOS


make heroku-run



# For Windows


heroku-run-win

⚠️ If you use Windows, you need change Procfile in the root of project for

# For windows use 


web: bin

\h

ex-arch-go.exe


# web: bin/hex-arch-go



And now you can run Heroku local for Windows



✅ Test
For unit tests, simply

⚠️For integration tests, first need configure the .env.test vars adding the database test connection, after, simply

Or both of them

🌳 Understanding the folder structure
.


├── /.github/workflows       

# Github Actions!


├── /cmd                     

# Start the application with server and database


├── /core                    

# The CORE of hexagonal architecture: infrastructure, application and domain


│   ├── /application         

# Handlers and the entry point of data


│   ├── /entities            

# The entities what conform the domain


│   └── /infrastructure      

# Gateways for the domain logic and Storage/Repository for the implementation of database


├── /db                      

# Simply the schema of DB for you first run


├── /env                     

# .env loader


├── /internal                

# Elemental logic common for all the system


│   ├── /database            

# Connection with database implemented


│   └── /helpers             

# Reusable functions around the app, like a UUID generation


│       └── tests            

# Unit tests for helpers 


└── /server                  

# The server listener and endpoints of API REST