the cloud turns everything upside down !
NOTE TO MGR : I promise this is my last post of the day and I will start to do some REAL work - and actually I do have a oracle london meetup to go to tonight !
BUT the idea of running my "Theia Personal" instance as my primary UI and then launching SSH inside that just goes 'against' 20 years of running BASH / SSH / terminal as my primary UI and launching eclipse/mousepad/vscode from that !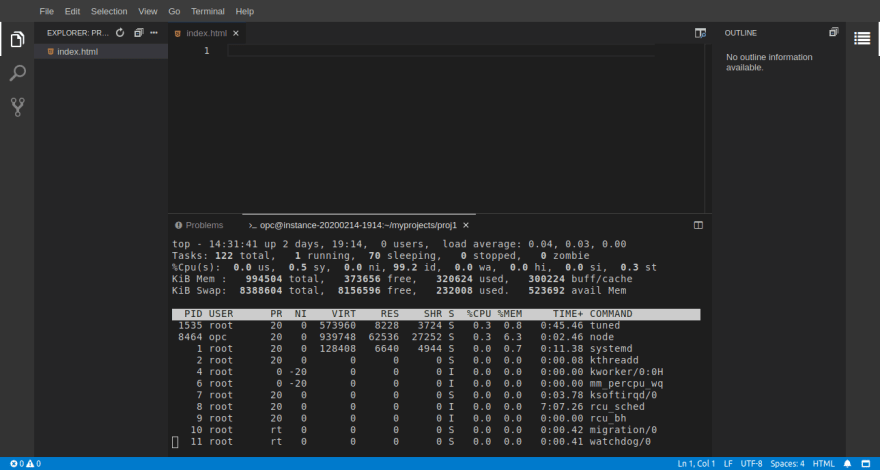 Classic DEV Post from Sep 30 '19