2020, what a year this was!!!
It was the year of Covid-19, Masks, restrictions, and fires.
In this post, I am trying to celebrate the small achievements that hopefully would inspire some of you to look into the positives and wins you had in 2020.
Changing Job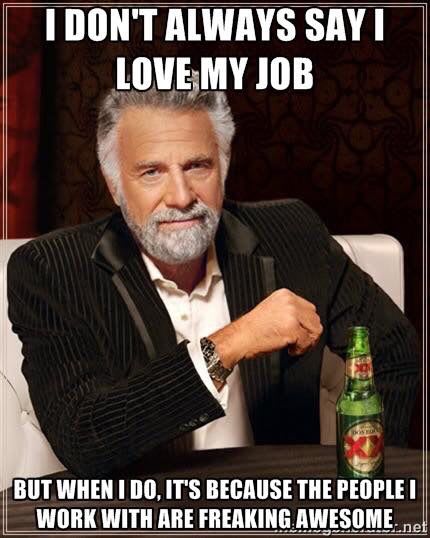 Earlier in 2020, I joined Amazon as a Solution Architect. So far, I am enjoying the experience and getting many opportunities to learn and work on cool stuff.
Learnings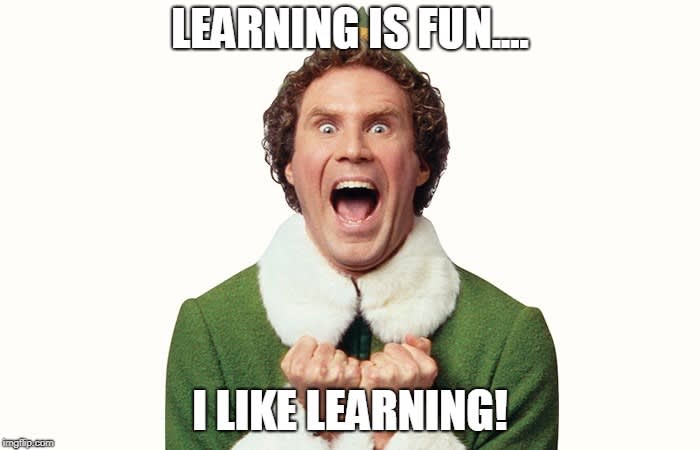 I had the opportunity to learn new technologies. I spent the first few months getting up to speed on Android Development using Java. I learned about Android Studio IDE and the project structure. Learned about using XML to build the UI of the Apps and how to use Gradle files. Understanding the Activity Lifecycle and the Android Component was very important. Debugging is an essential skill I needed to practice using Android Studio debugger.
I also had the chance to learn about Firebase and its components. I used it for my Android Apps, and I blogged about it here.
Learning AWS Amplify was very exciting. My most liked tweets and posts were about it. I am planning to spend more time on AWSAmolify in 2021
Blogging & Writing
Blogging is something that I always wanted to do more. I had a few posts before. Few of them were successful, but 2020 was the year of getting back to it. I wrote a few posts here about AWSAmplify, Firebase & Android. My most popular post was
Twitter
I rediscovered twitter in 2020. I never gave this great platform enough attention before, but I realized how much I was missing once I got back into it. I met a lot of great people on Twitter. I used it to learn and get motivated, and I also shared my thoughts and contents. I am going to spend more time on Twitter. You can follow me here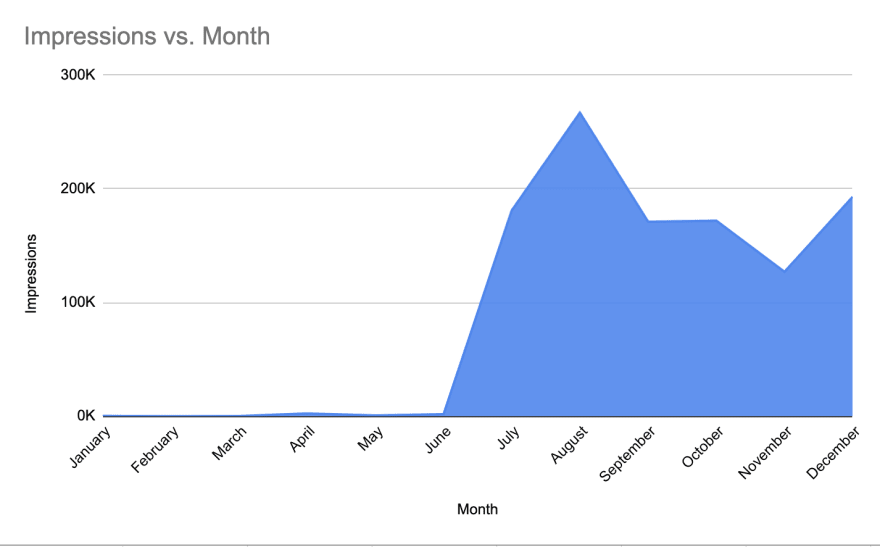 Apps Development
As part of my learning process, I implemented & published a few Android Apps. A couple of them are doing very well. They are parenting Apps aiming to help parents to reward their kids for good behavior. The best way to learn something is by building something, and I learned a lot by building those Apps. I wrote about that here
My plan for 2021 is to use Flutter to implement and publish those Apps on Apple Store.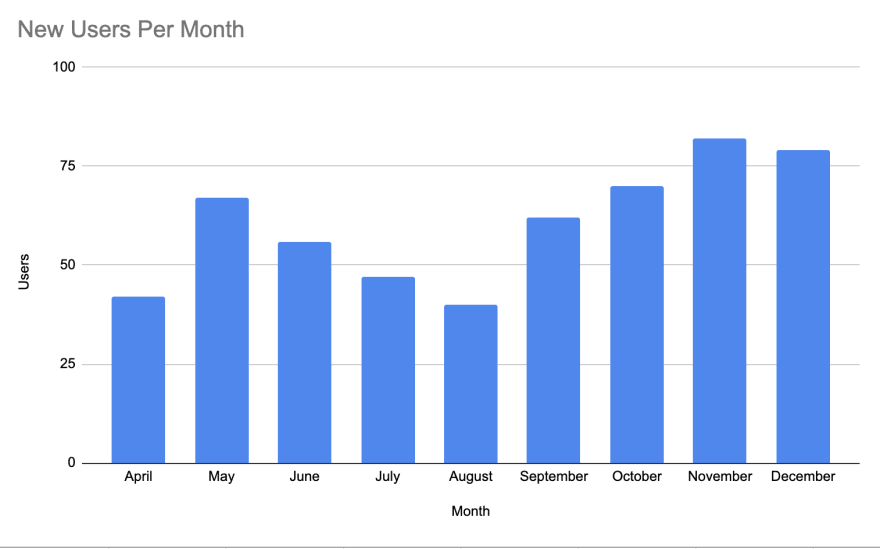 Goodbye, 2020. Hello, new opportunities.
Follow me on Twitter for more tips about #coding, #learning, #technology, #Java, #JavaScript, #Autism, #Parenting...etc.

Check my Apps on Google Play