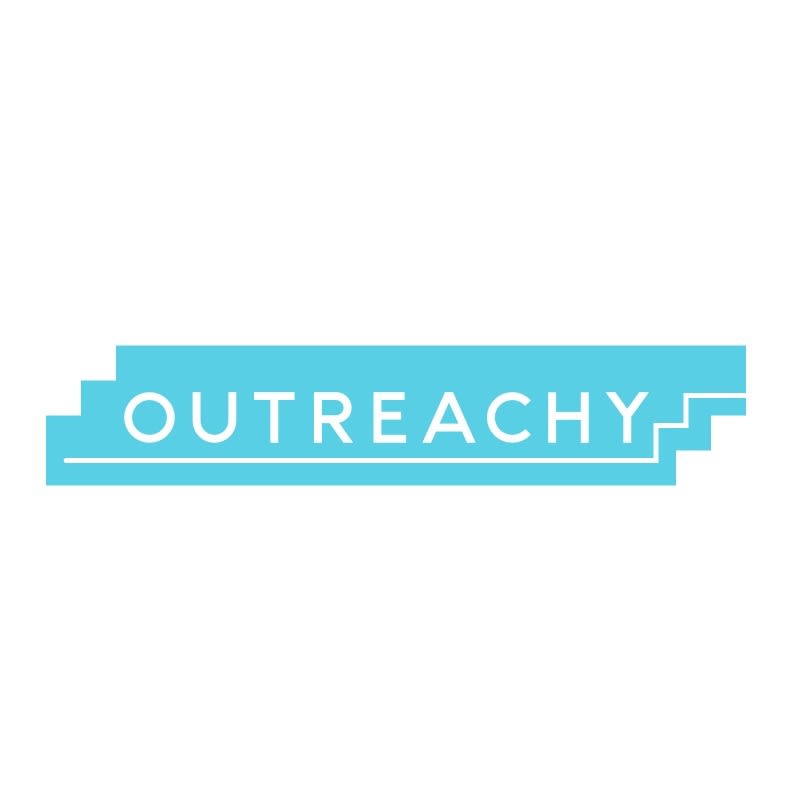 Hi, I'm Nuikweh Lewis, and I got accepted for the Outreachy internship for the May 2023 Cohort, and I'm interning with ODK-X. I'm a Cameroonian, and I'm a self-thought Product Designer and Software Developer. I've always loved design, and also development and open source, and I try to find ways to merge what I love, design and development, which conveniently led be to be a product designer and mobile application developer.
I am interning with ODK-X and we're building a Continuous Intergration and Continuous Development Pipeline for ODK-X products. My mentors are Waylon Brunette, Emil Rossing, Caroline Krafft, Mbah Redeem Anjoh, Ukpong Godswill, and they have been so incredibly helpful.
My Core Values:
Truth
One of my core values which I try to stick to is Truth. I believe we should be truthful in everything we do, and in what we say. I must admit it is not always easy to remain truthful in every situation, but I try my best. I have come to find out that saying the truth is always the best thing to do in any situation you may find yourself, even though it will definitely not be easy.
Be Dependable
I always try my best to be dependable. I find it difficult to easily make new friendships. As an introvert who doesn't talk much, I typically find myself indoors, always and rarely meet new people. But I have been very privileged to meet some people in my life at the moment which I can call dear friends. They have helped me to open up more and shown me amazing opportunities such as Outreachy which I wouldn't have known about without them. Which is why I try to always be able to be there for them as well, to be a friend they can depend on. Thank you, guys!
Hardwork and Determination
I believe with hard work and determination; you can achieve whatever you set yourself to do. And me being accepted as an intern for Outreachy is testament to that. I had very little knowledge about CI and CD but hard work and the willingness to learn kept me going through out the contribution period, right until now.
It is often easy to think you can't do something, but I believe if you put your mind and effort to it, you can do that thing. This is not my first time applying for Outreachy, I applied for the cohort before last, and got accepted into the contribution phase and contributed to ODK-X but was not selected. The second time I applied, I wasn't selected for the initial contribution phase. I then applied again during this cohort and got selected for the contribution phase and finally got selected as an intern.
If I was not determined, I probably would have given up after the first try, which I almost did, but thank God I did not.
My motivation to apply for Outreachy
I heard about the Outreachy internship program from a friend of mine, who got accepted for the program. Opportunities like this are life changing and may seem so far-fetched or may seem like it's for experts - which I am not😅, especially considering where I am from which may often cause us to not even try, and I did that for a while - didn't even try. But seeing some of my friends and peers apply for this and got accepted made realize that it is very possible, and if they can do it, so can I.
The fact that Outreachy is open source and is also aimed at providing opportunities to underrepresented communities was also a huge factor that motivated me to apply. I love open-source software, because without people sharing their code and work, I don't think I would even be able to learn.
Thank you for reading my first blog post, apologies for it being kinda long. I am incredibly grateful to God for an opportunity like this, and I will definitely be sharing updates about my progress with the project in the future.