Here's the scoop on the latest New Relic product innovations, partnerships, and events: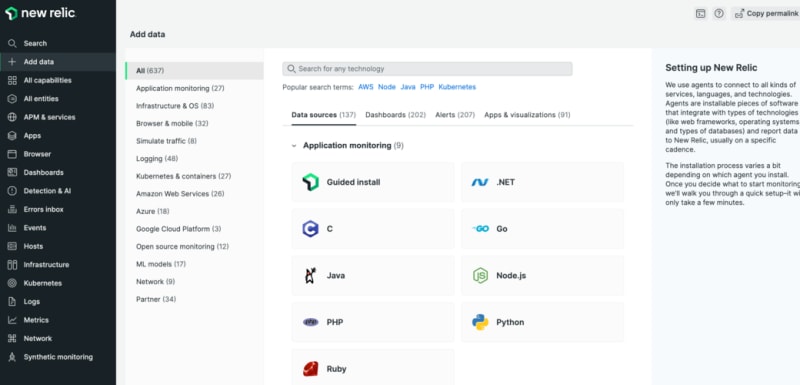 Solve problems faster: Communicate alongside your telemetry data with Slack
Keep discussions alongside your data for faster error resolution with our new collaboration features. Our new Slack integration lets you share screenshots, comments, and permalinks directly to Slack without leaving New Relic. To learn more, check out our blog and documentation.
End-of-life announcements: New TLS standard requirements
As part of our commitment to security and evolving regulatory Transport Layer Security (TLS) standards, we are updating our TLS requirements for all inbound connections to version 1.2 or above on February 1, 2023. Want to know more, ask a question, or leave a comment? Check out this Explorers Hub post.
Observability as code simplifies your life
What are the most annoying tasks that you wish were automated? Read this blog post from Sr. Solutions Architect James Buchanan to learn about automating observability, observability as code, and what they have in common with sliced bread.
Send alerts notifications to MS Teams with webhooks
If you're using Microsoft Teams, we've got good news for you. You can send your alert notifications to Teams using a webhook and our new alerts workflows and destinations. Use our step-by-step instructions to get started now.
Learn more about these new features and the rest of our latest releases by checking out What's new.
---
Join the New Relic Slack community to continue the conversation with hundreds of other developers using New Relic. 🌎
Not an existing New Relic user? Sign up for a free account to get started! 👨‍💻