Here's the scoop on the latest New Relic product innovations, partnerships, and events: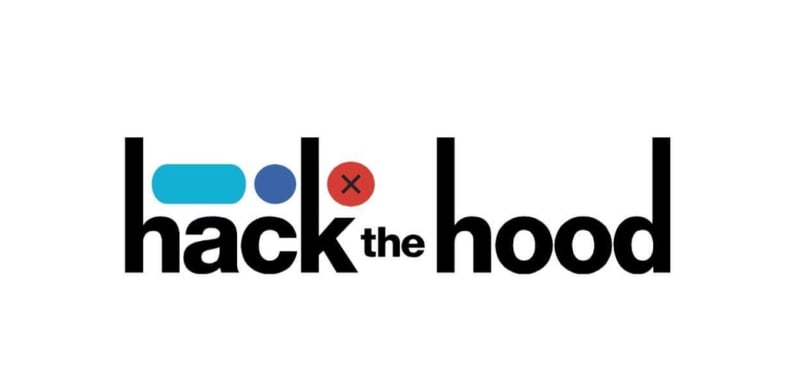 Meet our partner: Hack the Hood of Oakland, California
Hack the Hood provides youth and communities of color with tech skill-building programs and career navigation support that are grounded in justice and ensure economic mobility. As a proud sponsor, New Relic employees also volunteer and coach Hack the Hood students. Join us in supporting this incredible organization: get involved or donate today!
Learn More
Analyze page performance with our core web vitals' happy path
The new core web vitals' happy path in our browser monitoring experience exposes the best and worst performing pages, providing web developers with visibility into impacted users and minimizing MTTD during outages. Drill down into the performance of individual pages and scope by golden metric, geographic region, browser, and device type.
Learn More
End-of-life announcements: New TLS standard requirements 🔊
As part of our commitment to security and evolving regulatory Transport Layer Security (TLS) standards, we are updating our TLS requirements for all inbound connections to version 1.2 or above on February 1, 2023. Want to know more, ask a question, or leave a comment? Check out this Explorers Hub post.
Useful reads 📚
Everything I needed to know about working in tech, I learned from The Rings of Power (part 1)
"When the student is ready, the teacher appears." And when IT practitioners open our eyes, we can find lessons to help us along in our career in the unlikeliest of places. Even in Middle Earth.
Monitor Elasticsearch with the New Relic Ruby agent
Learn how the New Relic engineering team uses metaprogramming to instrument elasticsearch-ruby—and how to monitor Elasticsearch in your Ruby apps.
What makes observability a priority?
Learn about the rise of observability and why pricing and billing can make it difficult to prioritize. We gathered insights from 50 sources to objectively answer what observability is, what's driving it, how it's perceived, and why your organization should care about it.
Support tip 💡
Coming soon! A new and improved Explorers Hub experience
You asked for better search functionality, more streamlined support topics, and improved visibility into resolved issues and response wait times, and we'll be delivering.
Learn More
What's new at New Relic ✨
Learn more about these new features and the rest of our latest releases by checking out What's new.
---
Join the New Relic Slack community to continue the conversation with hundreds of other developers using New Relic. 🌎
Not an existing New Relic user? Sign up for a free account to get started! 💻