Here's the scoop on the latest New Relic product innovations, partnerships, and events:

Elevate your data with faster NRQL parsing and more precise querying
New Relic query language (NRQL) productivity improvements include NRQL variables, anchor parse, and regex multi-capture to allow for faster parsing and more productive querying that delivers the insights you need on your data. Watch the Demo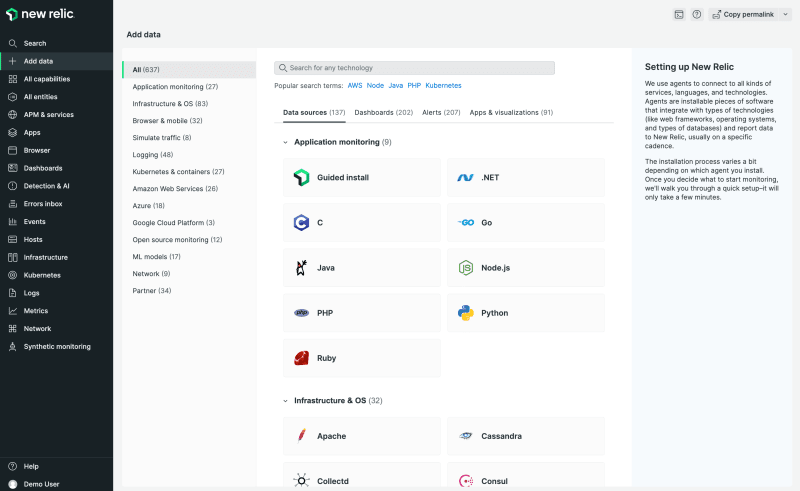 We're getting a new look!
On October 17, 2022, the New Relic redesigned UI will be turned on automatically for all users. Experience a simpler, faster, and more convenient interface that allows you to focus on the data that matters most. You can switch back to our legacy UI at any time via your account menu by toggling New design to Off. Check out our demo video for more info.
Support Tip of the Week: Switching between accounts in different regions
If you have accounts in both our EU and US data regions, account switching can be a bit challenging. Don't worry though, we've got an article that makes it easier.
What's new at New Relic
Learn more about these new features and the rest of our latest releases by checking out What's new.
---
Join New Relic's Slack community to continue the conversation with hundreds of other developers using New Relic.
Not an existing New Relic user? Sign up for a free account to get started!