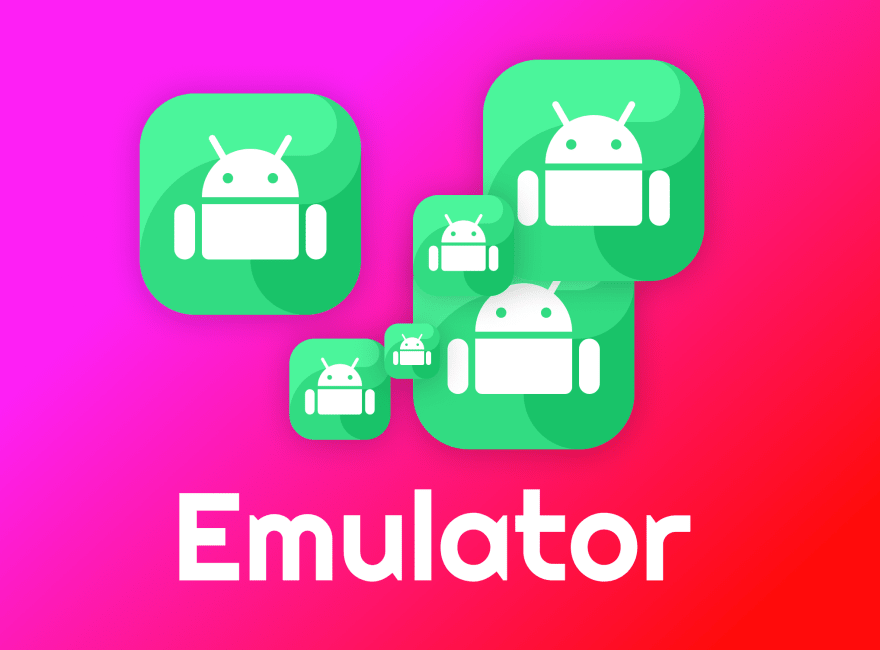 Install Android Studio.
Check if you are logged in an expo (or reading Starting an app with react native! (just to save). We have 2 manners: Connect with USB just like the article above. or... Create Device with Android Studio After this latter step by step, you run in your project menu:
Go in to the terminal of your project and: expo start 4. a 5.An other window begin: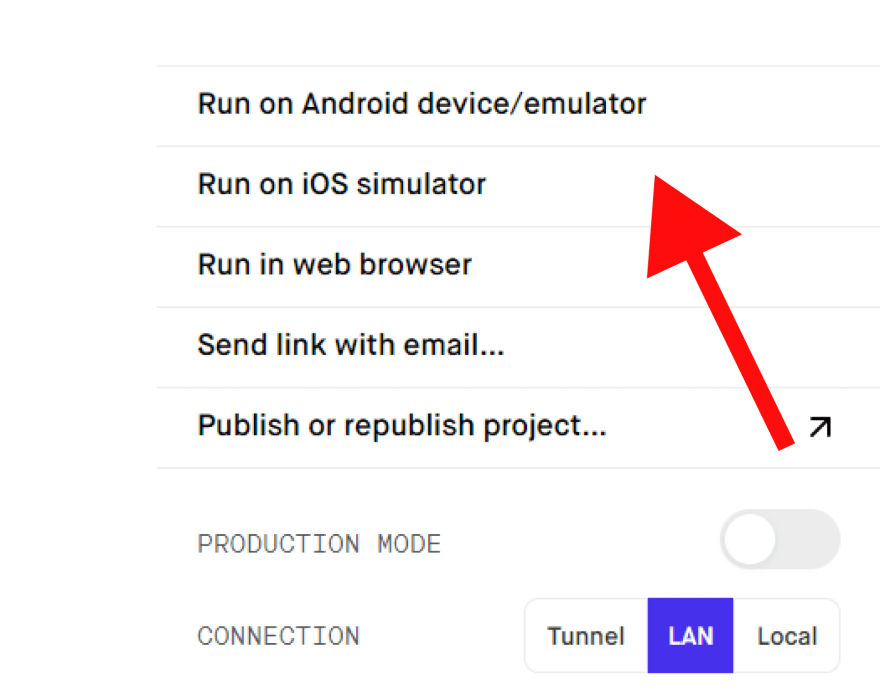 Happy Coding!