One of the best things about this community is we are all here to help each other. That I am grateful and so appreciative. Over the last few months I have asked questions, expanded my network, and wrote some articles to help others.
Well, I need your insight yet again. It seems to me each of the major JavaScript frameworks has a 'language' (jargon, slang, names and definitions) of its own. I'm not talking code but how things are referred to. Is this true? Does React have a different way of developer talk than Vue? If so how to I break that code? Is there a reference for this some where?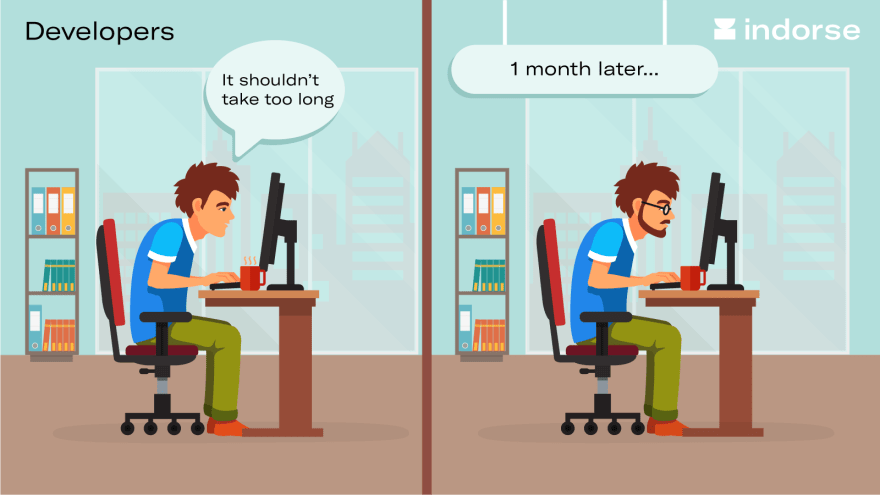 I have been studying different frameworks and attempting to understand the differences of each (with your help, I am believe it or not a little more clearer) but this how to talk to Vue devs v React devs v Angular devs. I am at a loss, who can help me solve this puzzle?

No answer is wrong, no reference or insight to small.

Let's Chat and Educate Me, Please.
Thanks!