If you're looking for a website that specifically focuses on providing assistance and resources for developers, you might find the following website helpful:
1. Ray.so

Ray.so is a website that provides a quick and easy way to create beautiful code snippets for documentation or sharing purposes. It allows you to create and customize code snippets in various programming languages with syntax highlighting, line numbering, and theme options.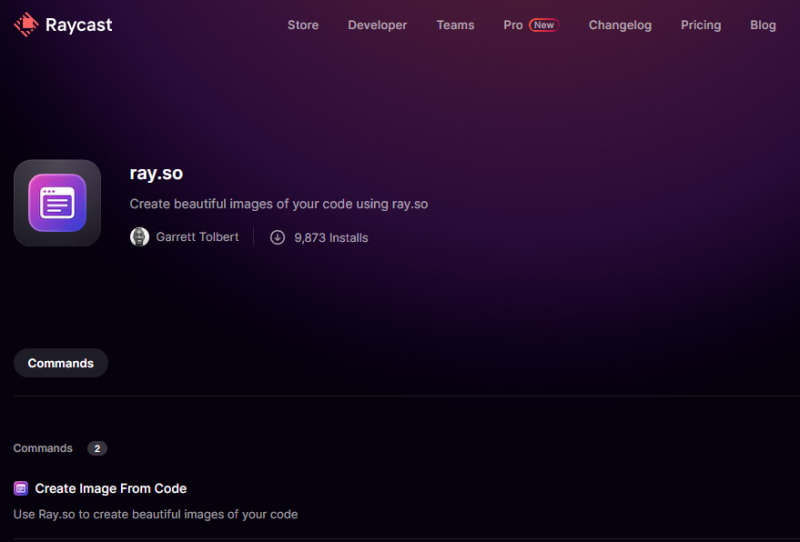 2. Roadmap.sh
Roadmap.sh is a website that offers comprehensive technology roadmaps for various career paths in software development and web development. It provides step-by-step guides and resources to help individuals navigate their learning journeys and progress in their chosen field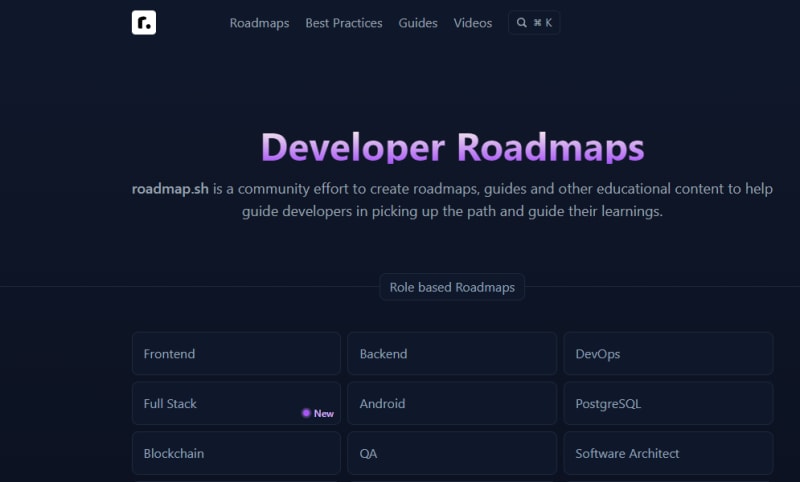 3. Codepen.io
CodePen is an online code editor and social development environment that allows developers to write HTML, CSS, and JavaScript code and see the live results in real-time. It provides a collaborative platform for developers to create, experiment, and showcase their front-end web development projects.
With CodePen, you can create and edit HTML, CSS, and JavaScript code directly in your browser. It offers a split-screen view where you can write code in one pane and see the live output in the other. This immediate feedback helps developers quickly iterate and test their code.
4. stackoverflow
Stack Overflow is a widely-used question-and-answer website for programmers and developers. It serves as a community-driven platform where individuals can ask questions related to programming, software development, and various technologies. Other community members provide answers, solutions, and insights to these questions.
5. Readme.io
Readme.io is a platform that helps developers create beautiful, interactive, and user-friendly documentation for their APIs, SDKs, libraries, or any other software products. It provides tools and features to streamline the process of creating, hosting, and maintaining documentation.
6. GitBook
GitBook is a platform that allows individuals and teams to create and publish online documentation, ebooks, and knowledge bases. It provides a user-friendly interface and a range of features to streamline the process of writing, collaborating, and distributing content.