Maybe you found on the Internet recently, that there are many companies and people online who are trying to convince you or me that they care about us.
It's like small talk of the current decade, but instead of simple "How are you?", they are trying to make you comfy by ensuring they take care of your emotional or physical state. The trend is not new, but it started growing when covid hit for the first time and Facebook introduced care emoji: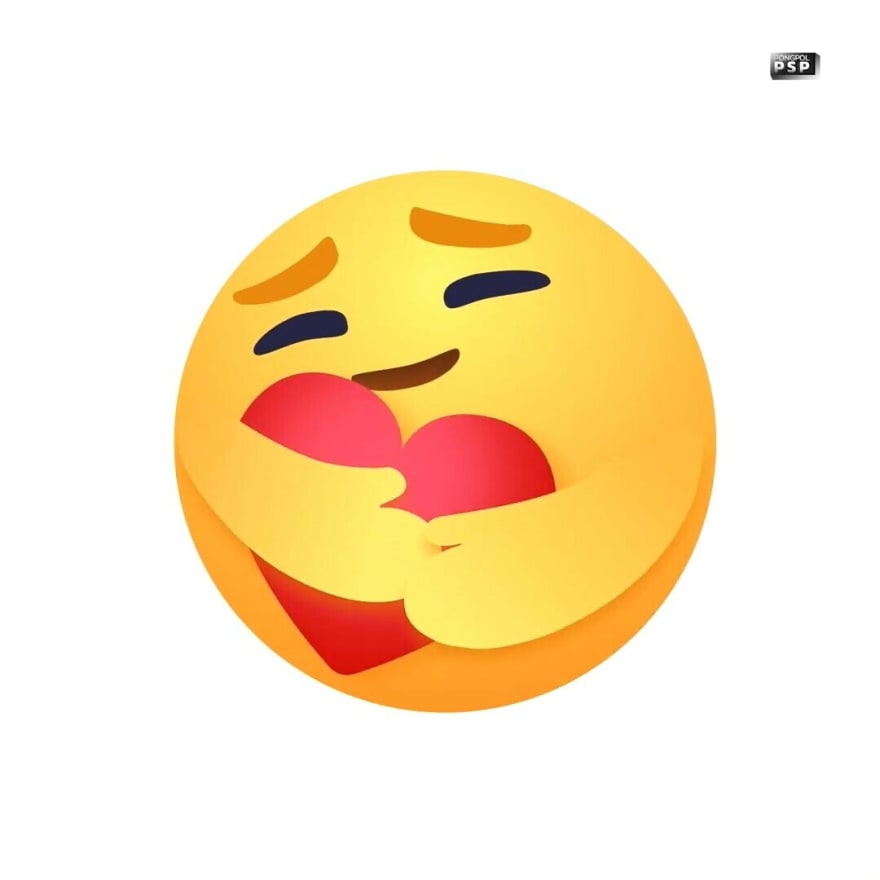 What kind of emotion these companies or people are trying to introduce? I don't know, it's not my field of specialization. But, I surely know most of them don't give a fu*k about you or me. They wrote this to wear the mask of a friendly and caretaking company, recruiter or online buddy.
With research on people being more lonely and more fragile to criticism or different views than previous generations, you can imagine what groups of people are especially affected by these words. People with low esteem or low emotional intelligence are usually feeling it's the duty of the company or other people online to take care of them because their narcissistic way of living can't accept living or taking responsibility for their own life.
One day Slack communicator wrote the following misleading update message. Thank you Slack, but I would rather read if the recently spotted minor bugs were fixed.
You can find this type of message everywhere. From LinkedIn posts, memes, insta stories to comments and post forums. For sure Internet is now a more friendly place but at the same time, it seems more artificial and fake.
Don't trust people online. They don't care about you. A few nice words won't change anything. Yeah, I'm grumpy and maybe this post is also not true. Maybe companies and people who don't know you, really take care how well you are feeling now. Or maybe if you need psychological advice you can visit the doctor and don't spend time relying on online comments.
And remember: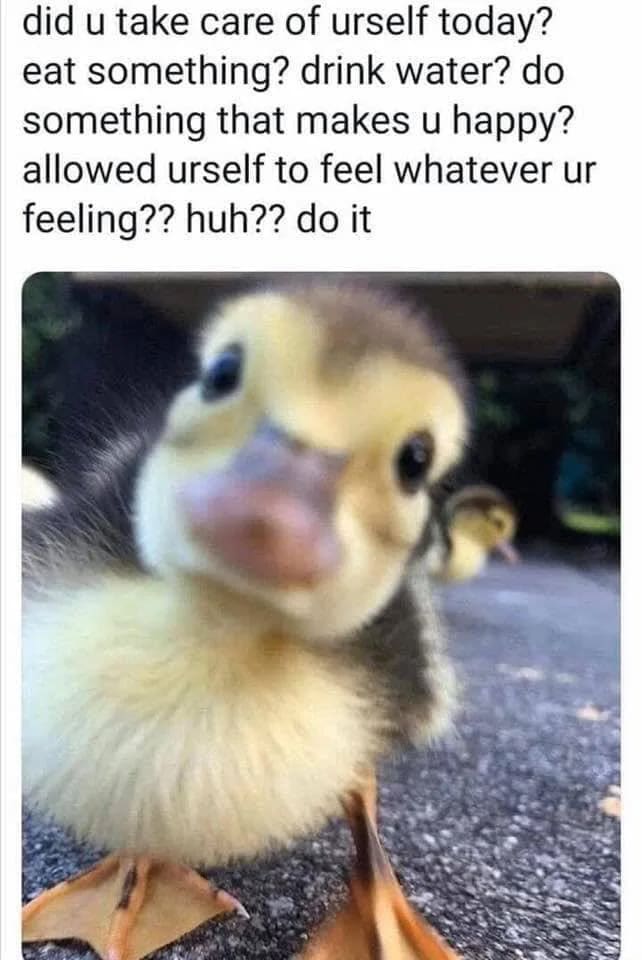 What's your opinion on the take-care friendly messages online? I am eager to read and change my mind about the topic.