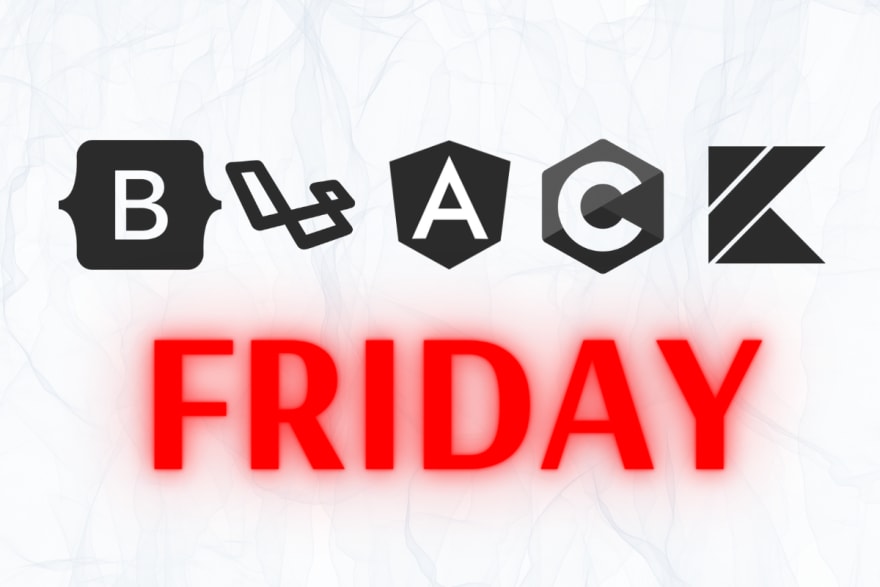 The end of November can be a truly exausting time.
Every billboard screams at you about the latest disocunt that is not only "exclusive" & "insane" but very often it's also... far-fetched.
Most industries have their own tricks for getting you to buy something.
The only symbol more prevalent than the percantage sign (%) is perhaps an asterisk (*). The discounts are huge, until you look closer, just to find an asterisk telling you that the "amazing 90%" applies only to your seventh product...
But are software deals different?
Well... not all of them - but most of them are indeed better than promotions for physical products.
Companies selling software have a very significant advantage.
Selling more copies of software doesn't relate to higher production costs.
They only need to create their product once, and then they can sell it an infinite number of times without repeating the cost of production.
Of course, there are also costs of updates & maintenance, but still - they usually do not translate to higher costs of selling a "unit" of something.
That's why discounts for software are usually the best.
And that's why software companies celebrates huge promotions twice - during Black Friday, and a couple day laters during Cyber Monday.
And what about promotions for programmers?
Those are even better than software for laypeople.
Programmers tend to be good at math, so when they see "30% OFF" they won't pay more than 70% of the initial price.
I created a GitHub repository, aggregating only the best discounts for software developers - no asterisks!
Feel free to add offer you found on your own via PR!
See highlighted offers:
---
86% OFF Bundle
65% OFF other packages
20,000+ premium components
800+ design blocks
400+ templates
100+ plugins
UI Kits for Bootstrap 5, jQuery, Angular, React & Vue
---
💸 BootstrapDash – Bootstrap Themes and Templates – Up to 85% OFF!
85% off on the "Mega Bundle"
Get 54 premium website templates (dashboards, UI kits, login pages, etc) built with Bootstrap, Angular, Vue, and React, up to 85% off!
25% off on any template.
Flat 25% off on all templates.
Coupon Code: BLACKFRIDAY