Table Of Contents
How bad my computer was?
My computer is an old MacBook Pro from 2011, yes a long time ago :) and I came with 4gb of memory not bad talking about 9 years ago and about 4 years I updated to 16 gb.
So past the time I felt some difficulties to open or even work with my IDE and using a software to analyze I/O I saw the numbers bellow.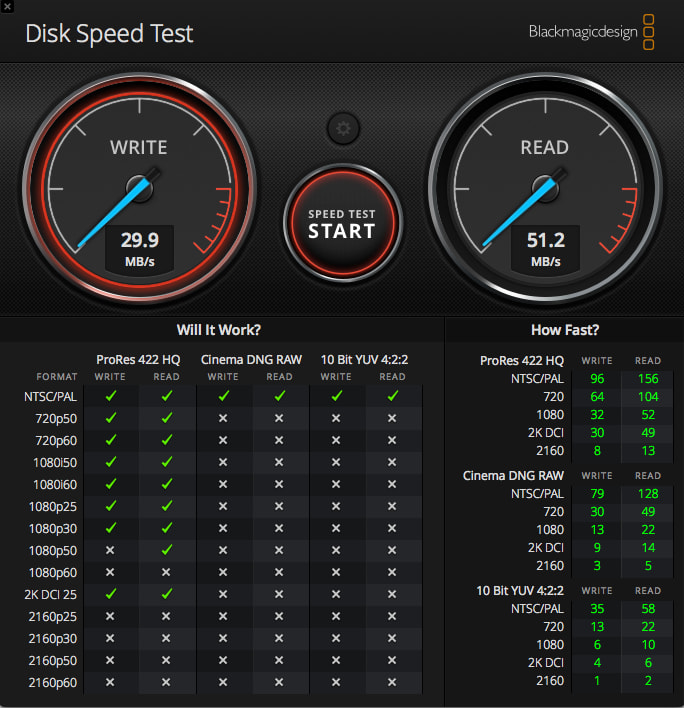 My options
The first but the more expensive is: Go to apple's site choose the best configuration and finish the purchase paying a lot of money :(.

The second be patient with the machine :(.

The last was if I change the disk since a ssd disk is faster than the actual :) ?
What I choose?
I choose the last option and I had to bought the ssd and more tools such as
SSD disc
SSD to USB cable to copy the data
Precision Screwdriver
Antistatic wrist strap with ESD protection + grounding cable + mat set
16 hours to execute the backup from HDD to SDD
30 min to open / close the laptop
Result
After the little journey to buy the things and wait the copy to SSD now the laptop has a better performance and now I can open my IDE, browsers etc
References
Tools and drive - https://www.amazon.com
Cover image - https://pixabay.com/photos/rocket-launch-rocket-take-off-nasa-67643