Enhance your IDE with Vim
The perfect match for a fantastic development experience 🙌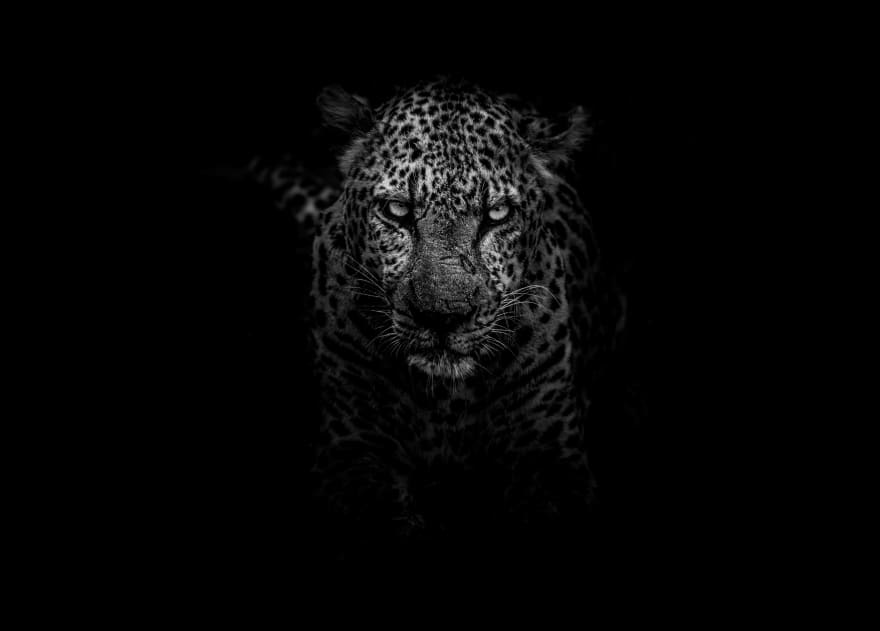 For a long time, I have listened to people gushing about Vim. I always respected their opinion, but in the end, I still refused to give Vim a try.
My experiences with Vim were just too painful. It was surreal to imagine how it could increase my productivity.
After listening to another Vim enthusiast, I finally rolled up my sleeves and decided to give Vim a try. 💪 And guess what — it was an excellent decision.
Don't get me wrong.
I am not a hardcore Vim user that knows all commands and has a lot of plugins installed. I also would not want to code with plain Vim.
But combined with an IDE of your choice, Vim is a perfect tool!
DISCUSS
Classic DEV Post from Dec 16 '18