I am in process of creating style guide for my react projects, and started looking online for already popular ones to get inspiration. Here are collection of all that I think are really good and will be helpful for developers like me looking for React style guide.
Please comment If I am missing any or if you had a preferred one that I should look into.
---
---
---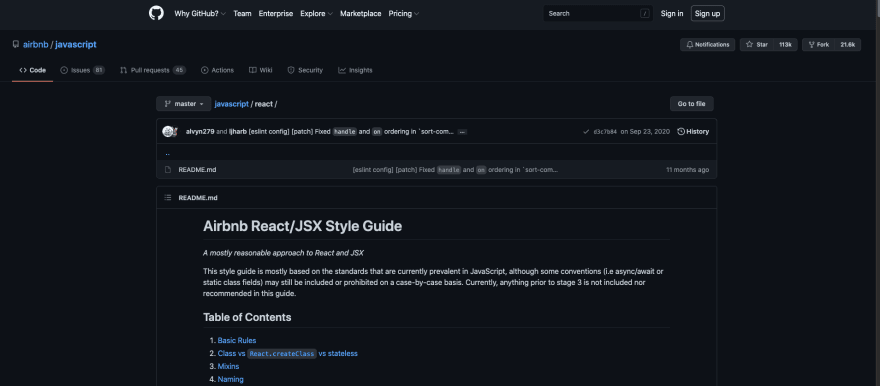 ---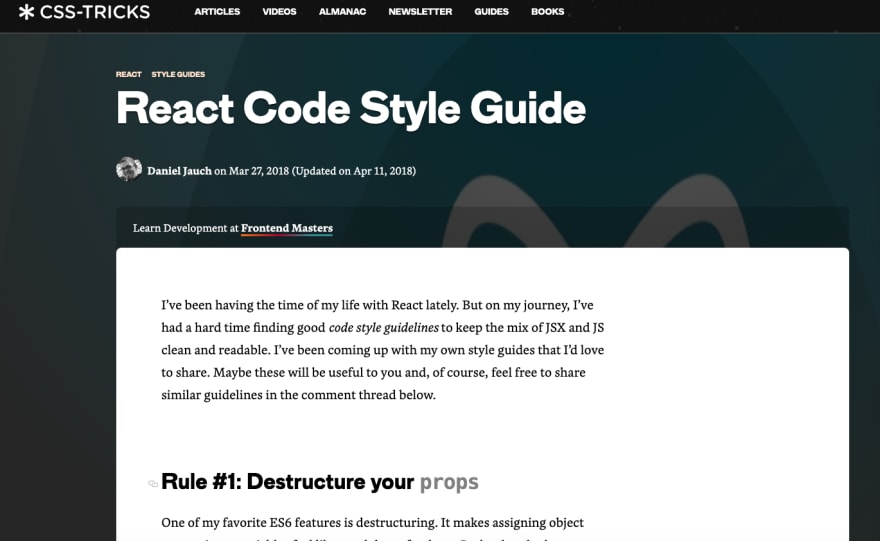 ---
Really a good read.

---
A general JS style guide.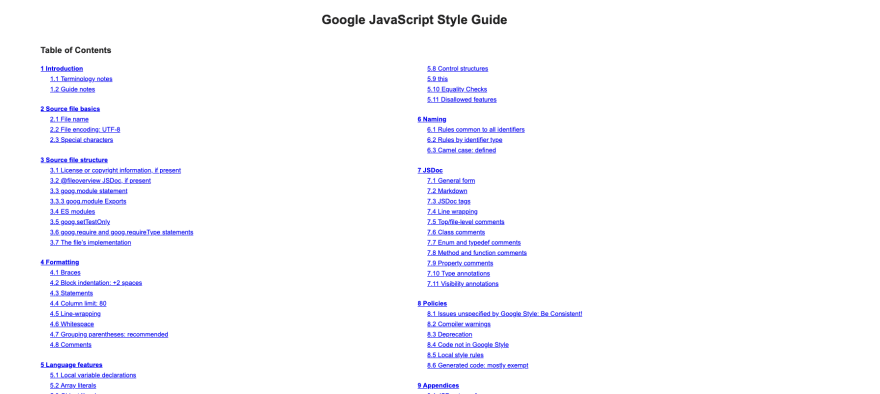 ---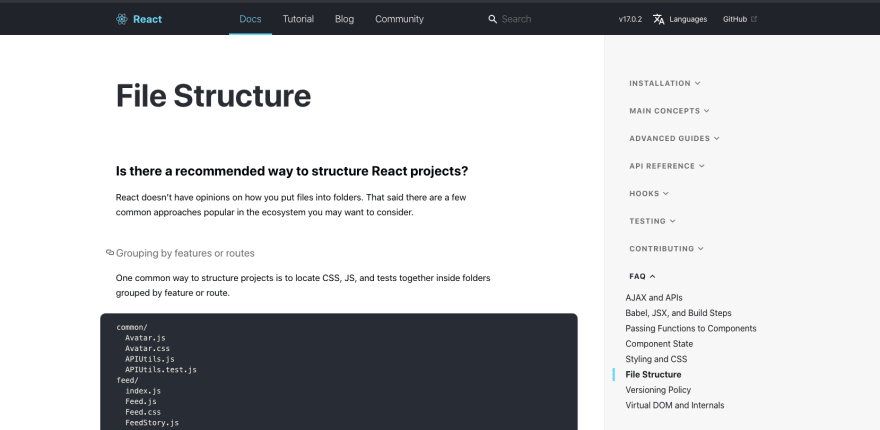 ---
Also, if interested, here you can read about my preferred folder structure.
---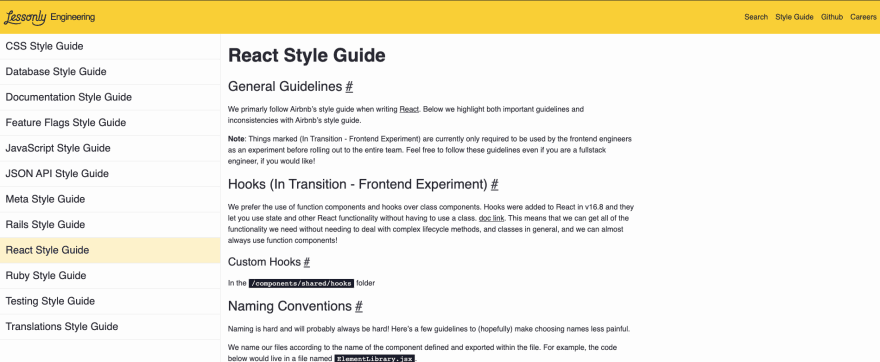 ---
ps: I will soon write a blog post detailing my style guide.
Thanks
Kumar Nitesh
Twitter