In this article, I'll to teach how to export and import data using the DBweaver, its very simple.
In yours DBweaver select database and table that you want to export data.
Right mouse button and select option Export data
Select the option SQL Export to SQL INSERT statement click next and select the folder where you want to save the script.After that click Proceed.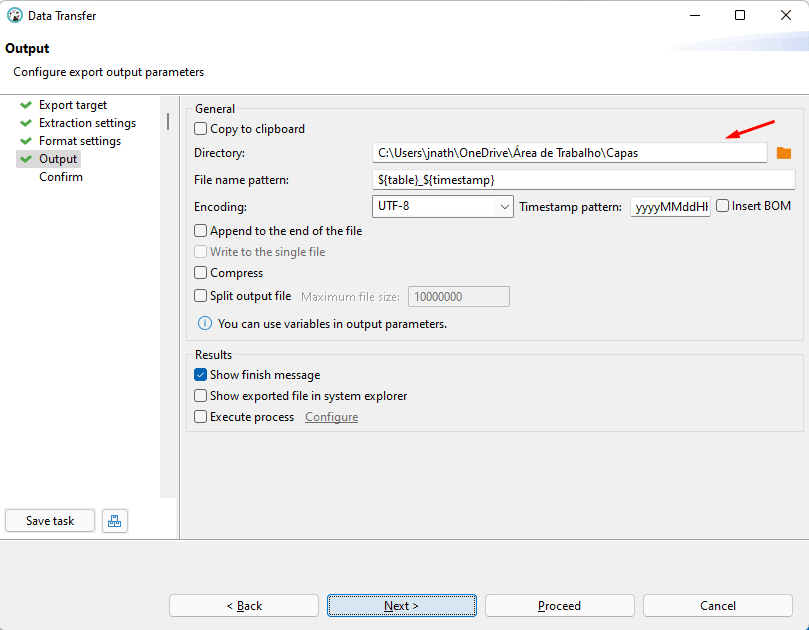 Now, run the script in another database.