Disclosure: This post includes affiliate links; I may receive compensation if you purchase products or services from the different links provided in this article.
Many of my friends and colleagues used to wait until November to buy books, gadgets, and other computer items to get the huge discount offered on Black Friday and Cyber Monday deals, but you don't need to wait that long. Amazon is bringing Black Friday to the summer with its annual Prime Day offers.
The Amazon Prime day is nothing but a one-day (precisely one and half-day and this time full two-day) shopping extravaganza, where you will get huge discounts on thousands of Amazon products including books, games, gadgets, and other computer and electronics items.
So, if you are looking to buy a new laptop, a new smartphone, or some fitness gadgets and watch then this is an awesome opportunity.
You will get many such gadgets at a much cheaper price on Amazon prime day. The only caveat is that in order to get the full discount, you'll need to be an Amazon Prime member, which cost around $12.99 per month or $119 per year, which is not costly as you will save much more because of exclusive discount to prime members.
But, even if you are not a prime member and just looking for prime day deals, Luckily, you can sign up for a Free 30-day trial of Amazon Prime and buy whatever you want. That way, you'll be ready to go first thing in the morning, comes 15th July, when Amazon Prime day will start at 3 AM ET.
If you are a student then things are even cheaper for you as you can signup for Amazon Prime Student, which cost around $59 per year. They also get free one-day delivery on millions of items including books, CDs, computers, and electronic items, etc.
Students get even more from Prime membership as the first six months are free and they can cancel at any time. If you are a student, it makes more sense to do your semi-annual shopping on Amazon Prime day by taking advantage of your Amazon Prime Student membership.
Now that you know what is Amazon Prime day and what you need to take advantage of that let's see my list of gadgets and books which Programmer can buy on this Amazon Prime day. Btw, these are my special links, if you buy anything which is not free then I'll also get paid but at no additional cost to you.
Amazon Prime Day - Best Tech Deals for Programmers
Here are some of the good tech deals for buying books and stuff which geeks like Music, Games, and Electronic items.
1. Buy Fitness Tracker Like Apple Watch, Fitbits or Garmin wearables\
Physical exercise is very important for programmers, as we mostly spend time sitting in front of our Computers, Laptops, and TVs. I am not suggesting you do 100 push-ups, 100 sit-ups and 10Km Run twice a week (well, if you can then of course you do) but you should be a little bit physically active to be more productive as a programmer.
If we don't pay attention to fitness, we won't survive long and that's why I always motivate myself for exercise and having a tracker like Apple Watch, Fitbit, or Garmin wearables really helps.
They are also the most popular wearables because they work. More than that, they have sensors that are more accurate at tracking steps and activities than any off-brand cheapo fitness tracker. Additionally, their apps are more robust and the companies care about safeguarding your data.
So, if you are looking to buy a gadget this Prime day, buy an Apple Watch, Fitbits or Garmin wearables and boost your fitness activity.
2. Oculus Quest (Virtual Reality and Gaming Headset)\
Facebook's Oculus Quest is one of the favorite gadgets of tech guys, particularly if you are VR and Gaming fan like me. This VR headset blew me away when I first tried it. It takes the VR experience to another level as there is no wire or PC, just a headset and controllers that transport you to another world.
It also allows you to play an extensive library of immersive VR games (like Beatsaber and Super Hot). Oculus Quest Quest isn't a breakthrough for VR just because it doesn't require a beefy PC or smartphone or external sensors to track your head and hand movements.
3. AirPods or Beats Powerbeats Pro\
Apple AirPods are great wireless earbuds for pretty much everyone, and I really love them, but if they don't cut it for you, I recommend Beats Powerbeats Pro. It is powered by the same Apple H1 chip as AirPods 2, the Powerbeats seamlessly connect to iOS devices and support faster audio switching between iOS and Mac devices.
Here is the link to buy this on Amazon.
The wireless earbuds aren't as compact as AirPods, but they do provide a better fit, superior sound, and longer battery life (up to 9 hours versus 5 hours on a single charge). Jabra will also be cutting 30% off several of its popular headphones, including the AirPod-rivaling Elite 65t.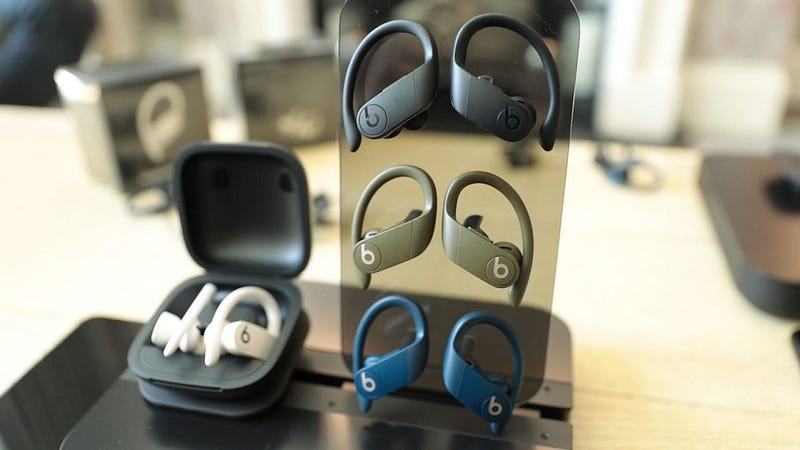 4. Systems Performance: Enterprise and the Cloud
This book is on my buying list from last year, but I couldn't buy it yet. Now, the prime day is giving me another chance to get this book at a discount.
It is one of the best books to learn about System performance and get a holistic view of everything which affects your application performance from CPU, Memory, NIC cards, bandwidth, cloud, etc.
Here is the link to buy this on Amazon.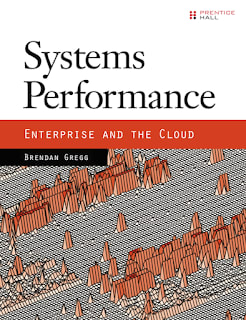 5. Bose Soundlink Bluetooth Speaker III
If you love music like me then you can also check out Amazon's music limited deal. In preparation for Prime Day, Amazon is offering four months of Music Unlimited to Prime members for 99p as well.
Here is the link to buy this on Amazon.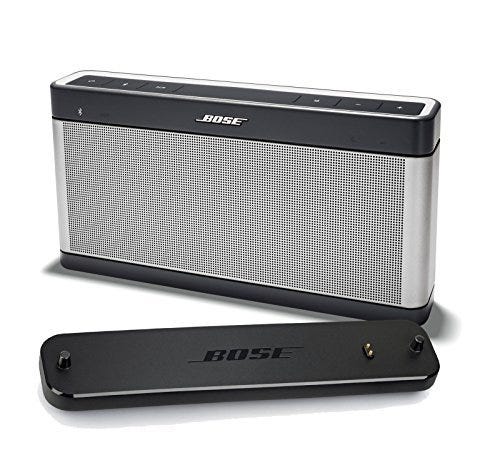 Bose SoundLink Color Bluetooth speaker II --- Soft black
Important details about Amazon Primary Day
The official start of Amazon Prime Day is 3 p.m. on Monday, July 15., and this time, it runs through two days unlike one-and-half day last year,. I mean you have full 48 hours of exclusive deals. This is 6 hours more from last year. Just keep in mind that to get any discount on Amazon prime day, you'll need to be an Amazon Prime member. If you are not, then you should sign up for a free 30-day trial of Amazon Prime here.
Some of the key details about Amazon Primary Day
Prime Day deals will begin at 2:59 am ET on Monday, July 15.
Prime Day will last 48 hours.
Prime Day Twitch deals and Prime Day Whole Foods deals have already started.
You need Amazon Prime or Amazon Student membership to get these deals
That's all about Amazon prime day. It's a great opportunity to buy your long-cherished products like Facebook Oculus Quest, Germin watch, or Bose Bluetooth speakers, or a book that you always wanted to read. If you are an Amazon Prime member then you already know the benefits of being a Prime member, but if you are not, I suggest you try out the 30-day trial of Amazon Prime and check out prime day deals.
Though you just need to be a little careful, it's very addictive and once you log in to buy one item, you end up buying 10 more items. It happened to me in the past when I shopped birthday gifts and return gifts for my children a few months in advance.
Other Articles which can provide you some more inspiration upon what to buy for your programmer friends or colleagues:
Thanks for reading this article so far guys. Let me know what you bought and if you found anything worth sharing with us, maybe a nice shiny gadget at a 50% discount or some cool stuff which have impressed your tech friends.