One of the more intriguing aspects of the web3 world is getting paid to learn web3 technologies - how cool is that? So, if you're seeking information on how to get started with Web3, you've come to the correct spot. In this article, I will share my bookmarks and the research I did to find quality web3 learning resources.
Let's get started
What is "Earn While You Learn"?
All of the platforms listed below offer incentives for completing courses, quizzes, and challenges. Tokens and NFTs are the most common rewards.
The Platforms
Note: Order is random.
1. CoinMarketCap #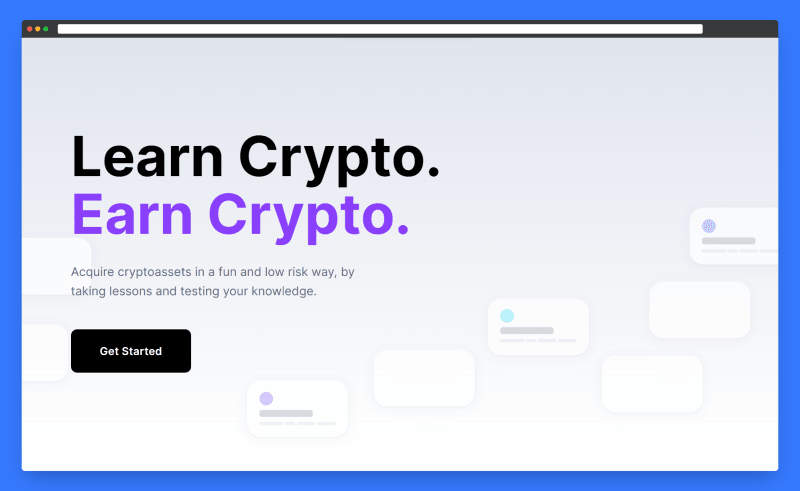 Watch videos -> Complete quizzes -> Earn crypto.
These are the cryptoassests you can earn: $BNB, $SXP, $ROSE, $NEAR, $LIKE, $PERP, $XMS, $URUS, $NFTB, $SAND, $CRU, $CYBER, $FOL, $TKO, $IOTX, $SUSHI, $POLS, $FOC, $MBOX, $REVV, $PPAY, $FIO, $CKB, $1INCH, $GRT, $OXT, $HNT, $LUNA, $KAVA, $BAND
2. Pointer #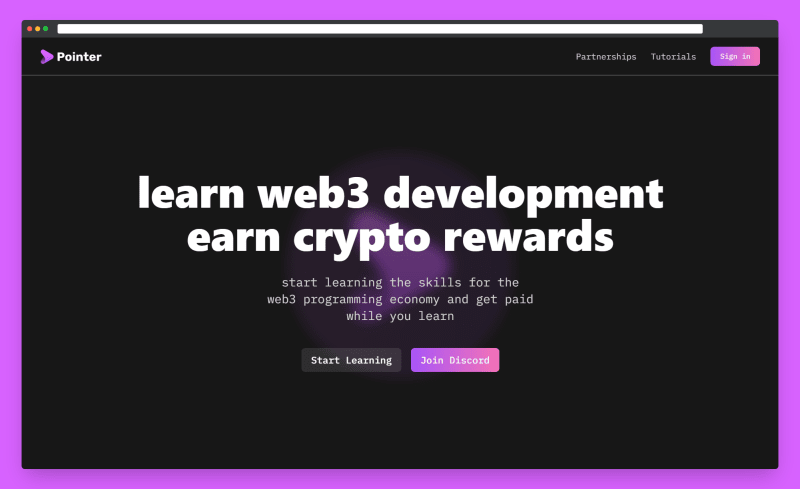 Get equipped with web3 skills and win cool NFTs or $MATIC.
3. StackUp #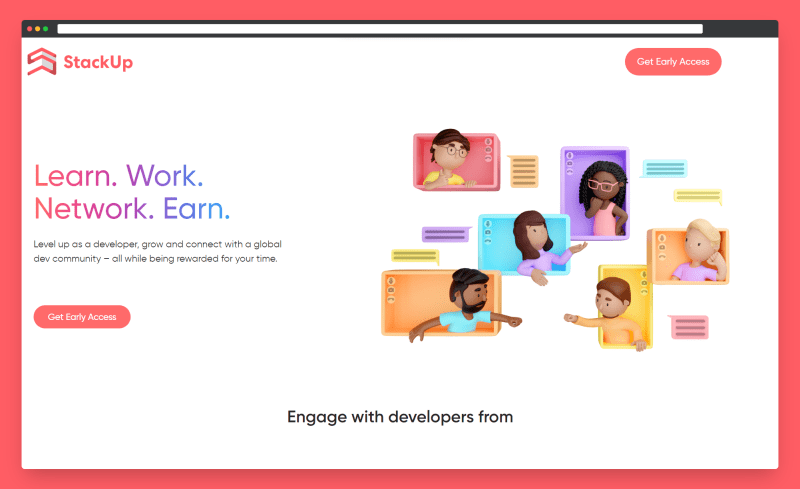 Learn various crypto technologies with quests, and challenges and get rewarded for it. Learn from developers and level up yourself as a developer with StackUp's live streams.
4. Layer3 #
Grow your web3 skills with bounties, contests, and projects and earn rewards.
5. Superteam #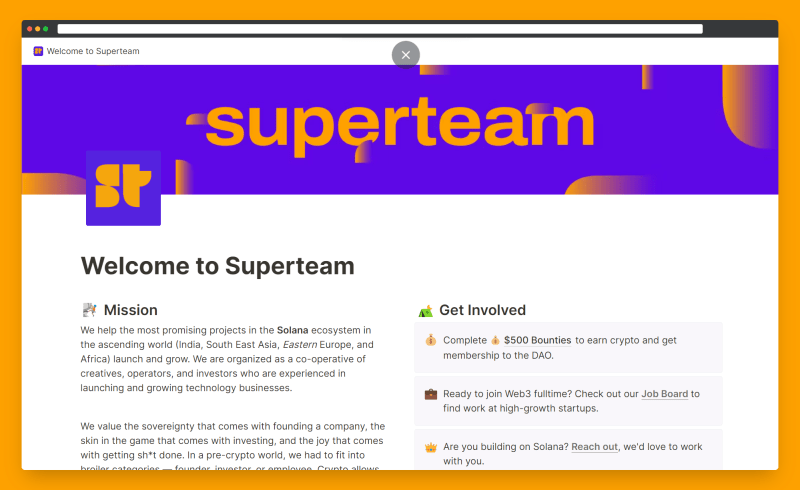 Earn NFTs by completing quests, getting funds for your projects, and participating in bounties.
6. Binance #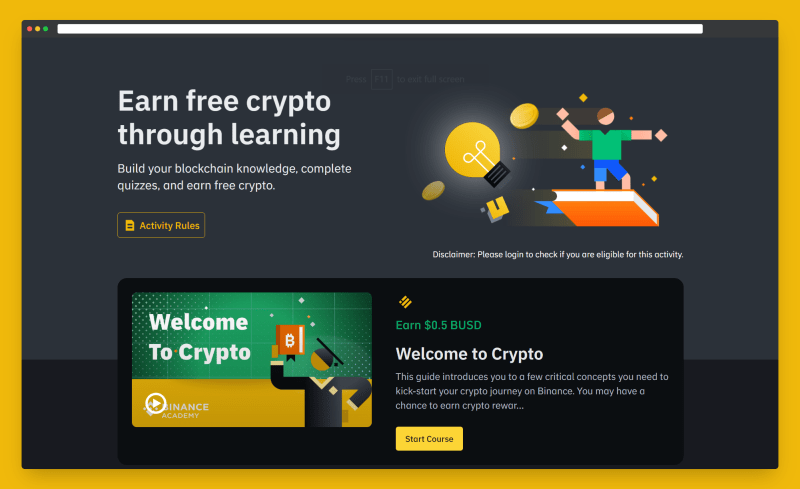 Complete courses and earn crypto tokens: $BUSD, $SHIB, $XTZ, $IMX, $MULTI, $ALPINE, $WOO, $ONE, $LUNA, $POLS, $QTUM, $ANKR, $COTI
7. Cake Defi #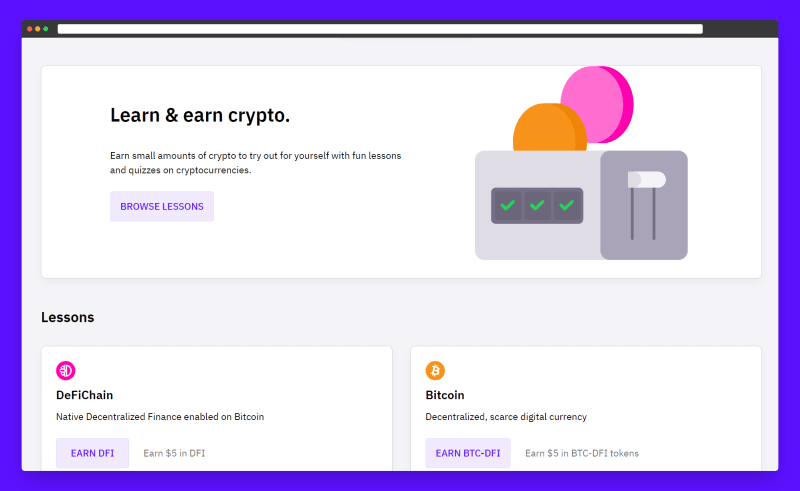 Complete lessons and earn $BTC, $DFI, $ETH tokens.
8. Questbook #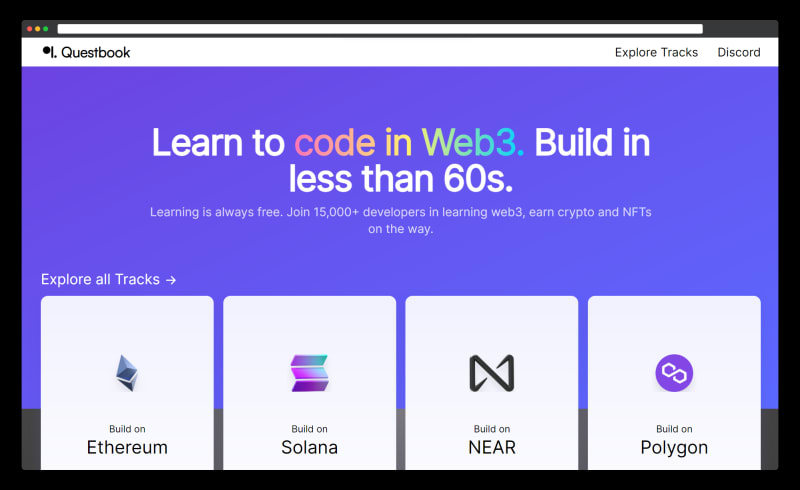 Complete different tracks and earn course completion NFT.
9. Kucoin #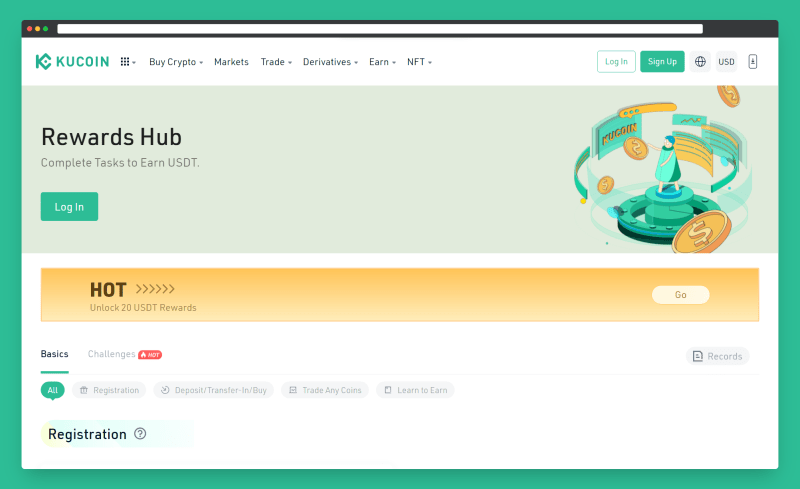 Complete tasks and earn $USDT
10. Phemex #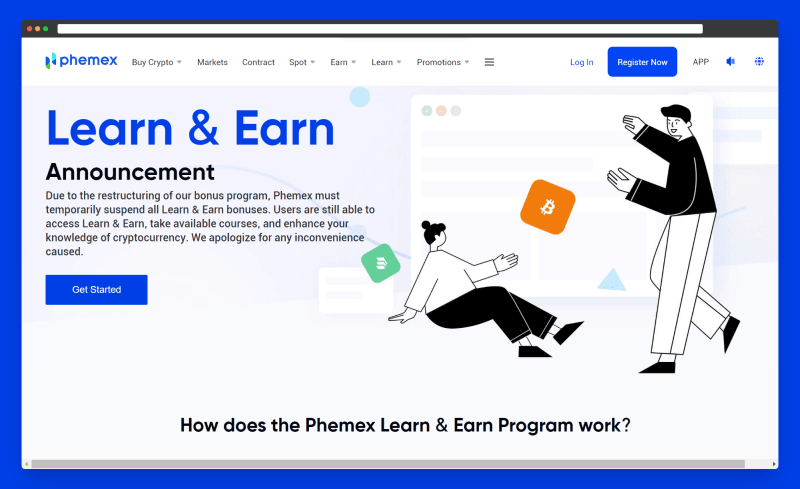 Earn crypto by watching videos and completing quizzes.
---
What other platforms do you know and what's your favourite platform to learn web3? Share in the comments.
---
I write every week. Follow for more 📖.