Let us make this simple with a basic example. When you are hungry and not in a mood of preparing food. So we go to a restaurant or browse any food delivery apps.
Let us assume you opened zomato and browsed biriyani from some restaurant and you got your food. Here restaurant is the 'system' that will prepare your food.
What is missing here???
It is the critical link to communicate your order to the restaurant and deliver food back to your table. That's where the platform/medium of communication or API comes into play. Here it is ZOMATO app.
The app takes the request/order from you, delivers/send request to the restaurant and deliver back the response/food from the restaurant to you.
APPLICATION PROGRAMMING INTERFACE which is known as API is a software intermediary that allows two applications to talk to each other.
When you use an application on your device, it connects to internet and sends request to the server. Server retrieves that request, interprets it, performs the necessary actions and sends it back to your phone. Then the application interprets that data received and displays it to you in a beautiful/readable way. All of this happens through API.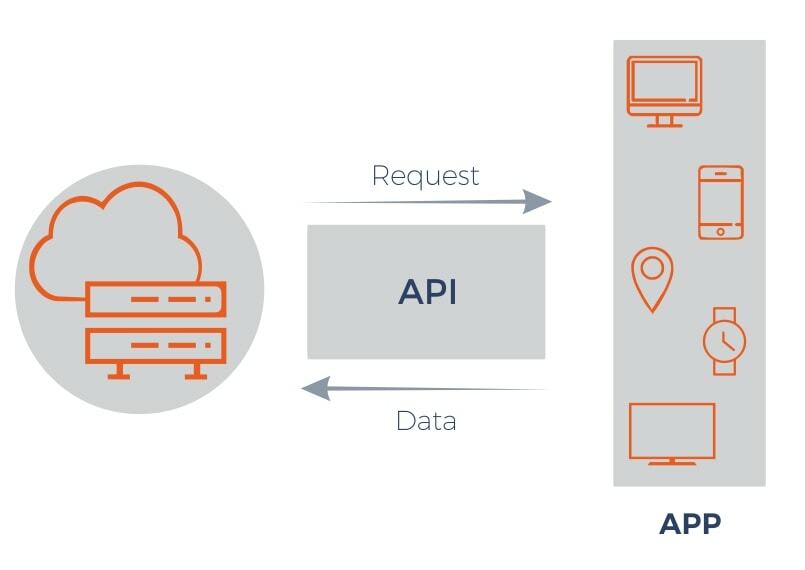 comment down your opinions on "Do API's are really necessary? "