Five most common mistakes made by entrepreneurs in the business of software
Introduction
Building a company out of a great idea is incredible and fulfilling. The ride is far from smooth. Some businesses do not survive the bumps and cease to exist within a few years. It's essential to identify the mistakes you're making and learn from them. Failure to do so might cost you your business. So, we made a list of the top five mistakes that entrepreneurs can steer clear when starting a business.
Underestimating Capital Requirements
Capital is one of the most crucial components of a business. Many companies die within two years of business because they underestimate their financial requirements or are reckless with it. There has to be a balance between product development and sales. When a company starts losing money, getting it back on track is not an easy task.
Singulution (Burning $30,000 & 10 Months - Why you need to start lean) was a business management company that failed to launch their product before running out of money. It shut down after ten months.
Autto.in (Autto.in: Burning $15,000 in Customer Acquisition) spent a lot of money on customer acquisition. The burn rate was immense, whereas its customer retention lifecycle was very long, which led to its failure.
Poor Marketing Strategies
Good marketing is not an expense but an investment. Some business owners fail to prioritize their marketing strategies, due to which the business isn't able to sustain itself because there's no one buying the product; no sales. The plan should be to retain customers and not just acquire them by creating a buzz.
For Community Coders (Community Coders: Failing to build a profitable business while in University), marketing was challenging. They failed to take their business branding into account while devising marketing strategies. The message they were trying to send was confusing for the local community, leading to a dead end.
Mongoose (Mongoose Cricket: Shutting down after investing +$130K in glitzy marketing), on the other hand, had a bold and glamorous launch. But they couldn't keep up with a high and non-sustainable marketing strategy because they did not have enough orders.
No MVP Validation
A Minimum Viable Product is a product development strategy that draws insights from market analysis. It guarantees customer desire for the product before making vast amounts of investments. Failure to validate the idea by conducting customer reviews leads to spending resources on a premature, weak, or non-sustainable business idea. Once the demand for the product is validated, only then the technology will build an efficient product that reaches higher margins.
With 140 Canvas (140 Canvas: +17,000 visitors, 20 sales - The failed non-validated startup), Harry Dry tried to sell fake tweet prints. He didn't spend enough time validating the product. The business idea failed with only 20 sales despite 17,000 visitors.
REPitchbook (REPitchbook: Building a SaaS Priced at $1,500/Month and Making $0k) added a large number of features in the MVP, which led to a "more confusing experience" for customers. They had to shut the project after six weeks.
Lack of Product-Market Fit
There are many products and apps in the market, and penetrating a market with a lot of competition is hard. It's crucial to conduct extensive market research before launching a product. The analysis helps in finding ideal target consumers. Lack of research, on the other hand, leads to product failure because it wasn't needed or goes unnoticed due to a highly competitive market.
Eloquis (Eloquis: Losing $20,000 with a Bootstrapped SaaS) was a startup that helped users customize mobile apps. They soon realized that it was not the market's need then, and couldn't educate them to develop the need.
NE Lounge (NE Lounge: $16,000 Amazon FBA Learning Lesson) started as an Amazon FBA Store that sold inflatable goods. However, a year later, they had to shut down because they weren't selling enough products. The product was expensive to manufacture, and there was a lot of competition.
Weak Business Model
The vision behind a product is the point from where it comes to fruition. It helps develop a comprehensive business model, which is vital in acquiring funds from banks or investors. The main components of a business plan are the cost of operation, how much anticipated sale, the target audience, and why they would buy it.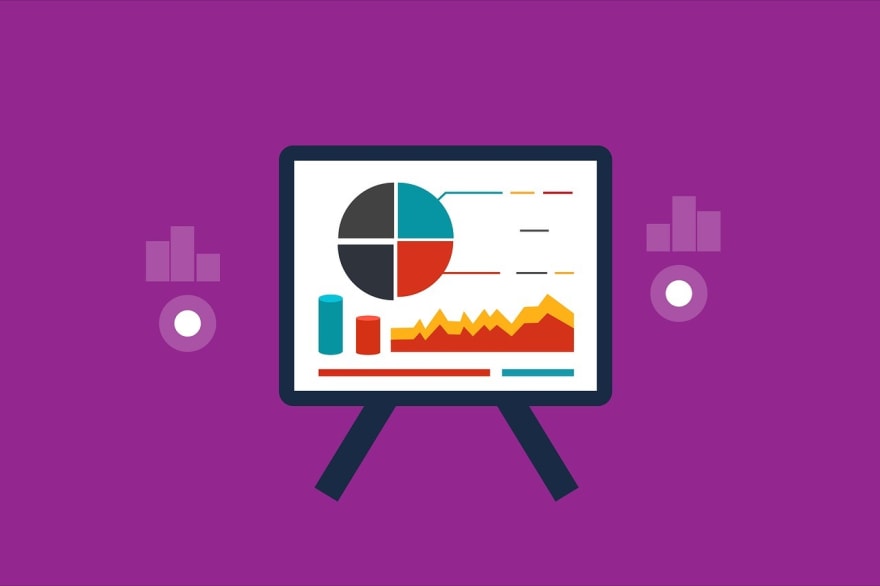 101 Studios (101 Studios: My first failed edutainment startup) was a B2P (business to professor) model to produce video games for teaching. The company closed because it was hard to get professors to use it for their courses. It was also tough to customize the games for different classes.
Jobridge (Jobridge: How to Lose $20,000 Building an Offline-Online Job Board) had a different business model: mixed online-offline, which made the operation complex. According to the team, a more sustainable business model would've been either an online placement portal or a physical job consultancy, not both.
Conclusion
To conclude, a successful software company is impossible without a strong team, a comprehensive business model, and the capital to support it, good marketing strategy, demand, and the flexibility of steering with market demands to meet customer needs.