Hello, dear dev.to community!
What would be the best way (performance wise and/or complexity wise) to implement a background fill animation for a complex shape that has more than one element (like an arrow below). It seems to be such a simple animation, but I'm not sure whether I should start looking into pure CSS solutions, or JS, some animation library, SVGs? What solution would allow to have an arrow of arbitrary length?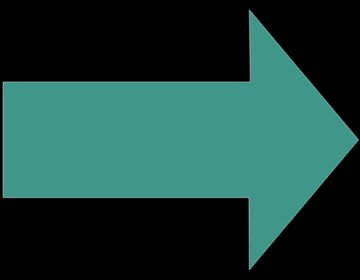 Can anyone also recommend any articles, videos or textbooks on Web animation that could teach me doing such not-so-obvious things? Animation in Android/Flutter is probably completely different, but if you happen to have something to share on it, please do!