Organizations are always looking forward to accelerate their Data Science pipeline, but have a major obstacle that occurs is towards the skills gap as well as the time taken to implement tasks that could be automated.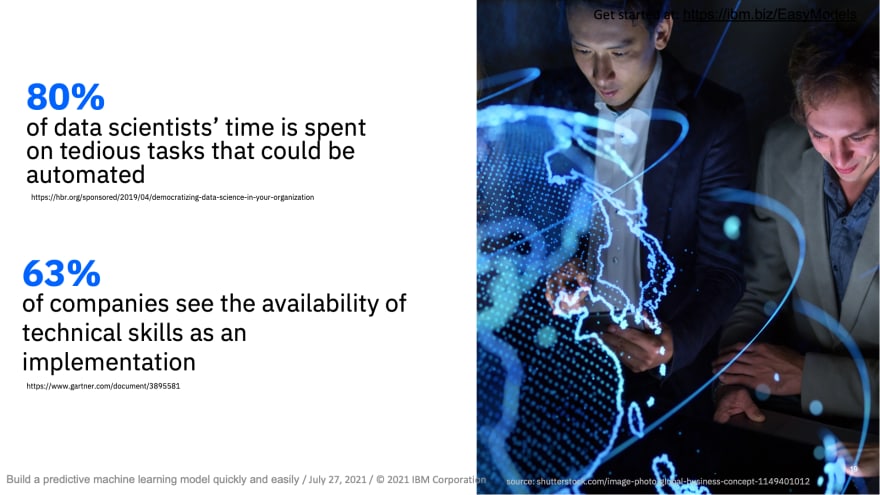 With SPSS Modeler, data scientists can accelerate tasks in a way that it's following a certain pipeline in a way that their solution follows the entire data science methodology, from attaching the data set to cleaning and filtering the data and finally creating machine learning model, and the possibilities are limitless.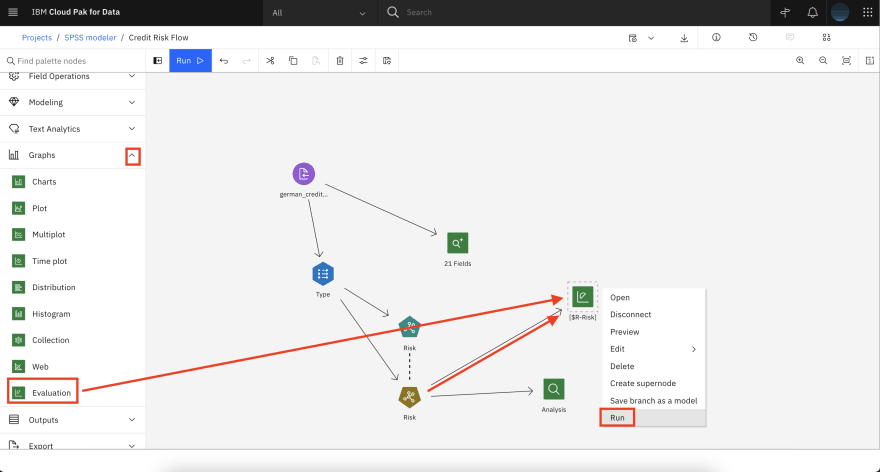 With Modeler Flows you can visually create pipelines for your data science & AI needs, and recently Anam Mahmood and I conducted a workshop on how you can easily build a predictive model that can detect loan risk for an applicant.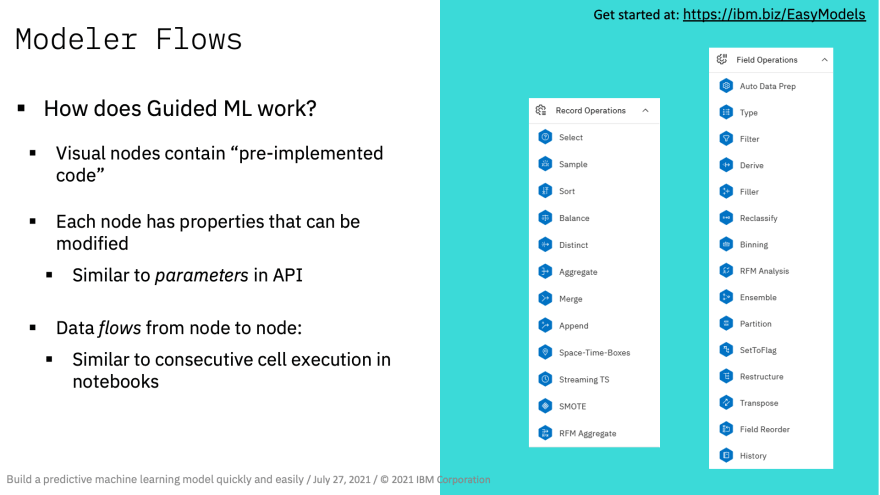 If you're looking forward to explore more, do check out the workshop at https://www.crowdcast.io/e/build-a-predictive-2
For all the workshop resources: