Hi folks!
Lately, I have been seeing a lot of portfolio websites inspired by operating systems. I wanted to build something similar, so here is what I came up with -- a portfolio website that functions like Google Search.
Try it out here: https://gfolio.enjeck.com/
GitHub: https://github.com/enjeck/gfolio
This is actually my first ever React project. It was built from scratch.
Images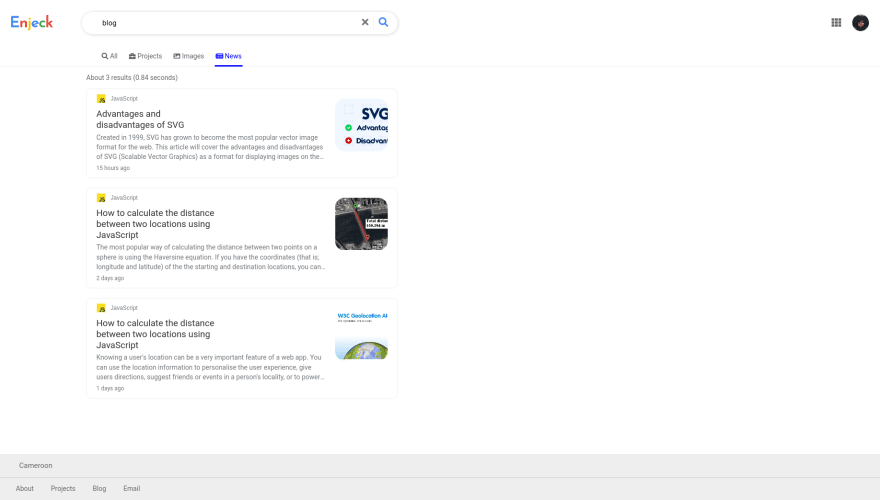 I'll appreciate feedback on the overall design and project structure. Thanks!