Sawia | A community to share your open-source projects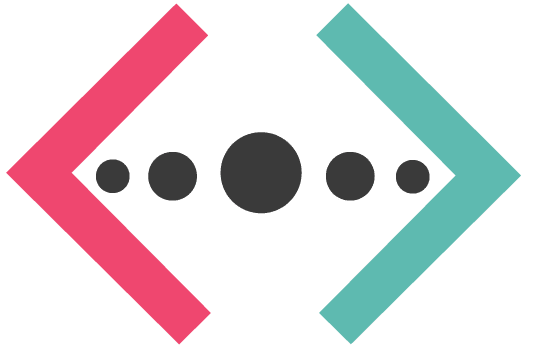 Recently I was working on a side project to fill my time, As lately I do care more about open-source projects & contributions.
Many times I faced an issue to find a project that could match my skills and really having good documentation for contribution.
Therefore, Sawia was launched a few days ago. My aim is to help and support the open-source community and developers who aim to find projects to work on.
I'm working alone on it these days and any contribution for it is most welcomed on this Github Repo
Honestly, I'm doing my best to make this project a real thing and helpful. Lack of free time as a full-time developer and family man sometimes killing me. But I'm doing the best I can to make it bigger.
Classic DEV Post from Aug 6 '19